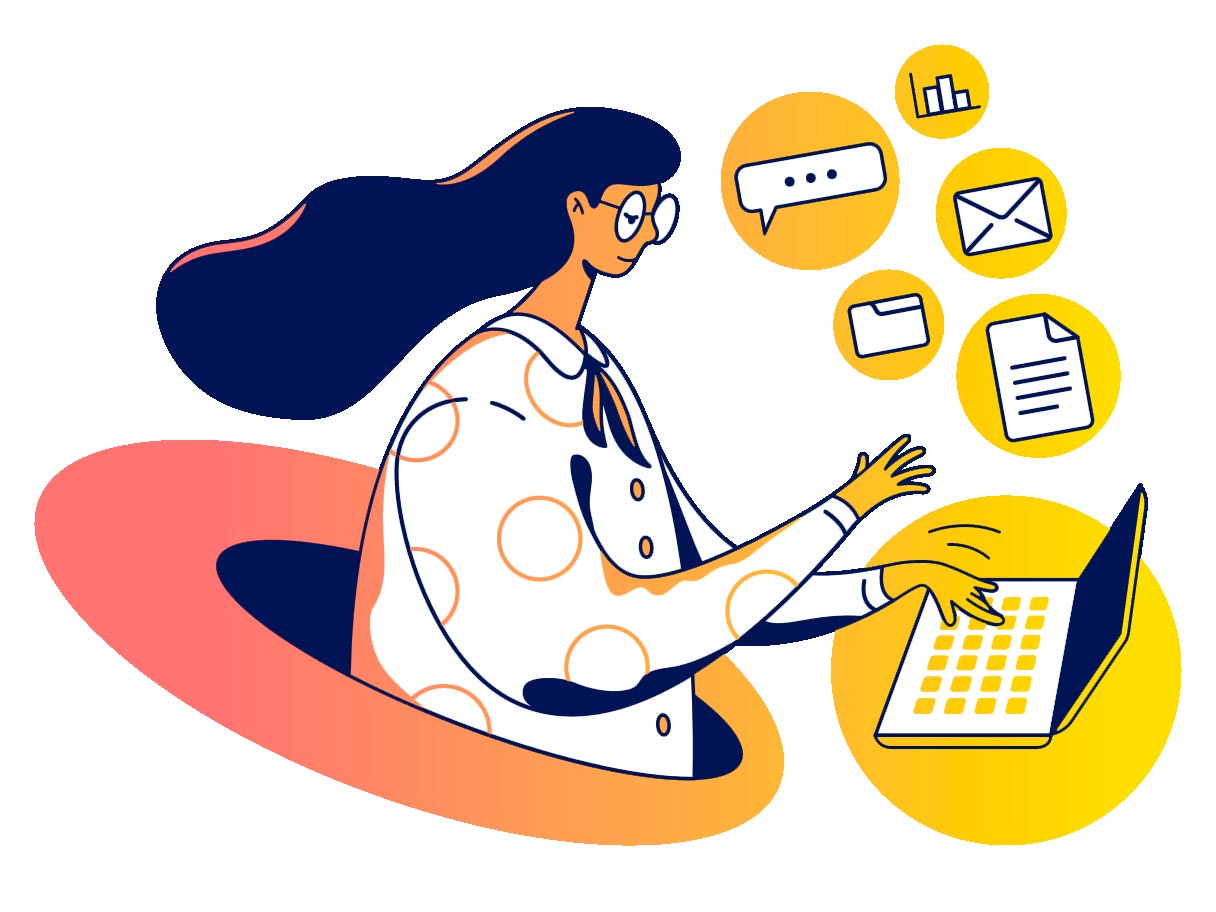 June 8, 2015
Keylingo offers Pennsylvania translation services in Philadelphia and Pittsburgh
Translating material from one foreign language to another can be tricky. As an example, a person wrote to friends in Norway in Norwegian and wanted to tell them the record of the soccer team at the college where he worked. Later, he learned that he had used the Norwegian word for "neckties" for "ties." Fortunately, that could be laughed about.
Another time, he wanted to write professional letters. Engaging the use of a professional translator, he also learned the Norwegian cultural norms in writing a business letter.
With technology bringing the global world closer together, businesses can ill afford to get translations wrong. Keylingo Translations has 23 locations in North America, including two Pennsylvania translation services offices, one in Philadelphia in the Eastern part of the Commonwealth, the other in Pittsburgh, in the West. Why two offices in Pennsylvania? Check these numbers:
According to the

U.S. English Foundation,

135 languages are spoken in Pennsylvania. There are 35 counties (of 67) where 20 or more languages are spoken.

Ten or more languages are spoken in 60 counties, and five languages or more are spoken in 66 counties.

Philadelphia County tops the list with 84 languages spoken, and the third, fourth, fifth and sixth spots are taken by the suburban Philadelphia counties of Delaware, Montgomery, Bucks and Chester, respectively.

Allegheny County, which covers Pittsburgh, is second with 76.

Wikipedia

notes the number of Consulates in Philadelphia, saying, in addition to their own language, representatives must be fluent in French as the language of diplomacy, and English as the language of commerce and industry. The Consulates include:

* Austria (German, Slovenian, and Hungarian)

* Canada (French, English, some Native American languages)

* Chile (Spanish and Portuguese)

* France (French, Thai, Cambodian and Vietnamese)

* Israel (Hebrew, Yiddish, several Arabic languages)

* Italy (Italian, Classical and modern Latin).

* Liberia with at least three languages.

* Malta, Mexico, Nicaragua, Panama, Spain  and Venezuela (Spanish)

* Germany (German)

* Japan (Japanese)
In addition, there is the American Swedish Historical Museum in Philadelphia.
Keylingo's goal is to work with you in solving your translation challenges,"helping businesses everywhere do business anywhere." With offices, now, in Lima, Peru and Cordoba, Argentina, Keylingo ranks among the largest translation companies in the world, when measured by number of locations. Finally, Keylingo is the only translation company to offer both local industry expertise and a best in class technology platform run by engineers and Project Management Institute trained project managers.
The Philadelphia and Pittsburgh offices provide a number of translation services:
Enterprise Business

Marketing and Advertising

Litigation and Transaction

Scientific and Technical

In-person and Over-the-phone Interpretation

Certified/Official

Software Localization

Website Translation
Contact us so we can assist you in presenting your business in the right "lingo" of whichever countries you wish.
Avoid the Productivity Trap
Betty Friedan knew what she was talking about when she said, "You can have it all, just not all at the same time." The idea that productivity equals value is an outdated and incorrect business model. It leads to exhaustion, frustration, and burnout. Mind Café defined the productivity trap as "a compulsive need to always…
Is your company providing the best Customer Experience possible?
Customer experience is crucial to every business's success. It determines the business's ability to foster customer loyalty, generate revenue, and differentiate its brand. Benefits of delivering an excellent customer experience: More customer satisfaction More customer loyalty More recommendations More positive reviews What is the customer experience?  The term, also known as CX, refers to…
Agile Project Management vs. Waterfall Project Management
What was once a means to keep software developers on task, and within the scope of their projects, Agile project methodologies have pushed the boundaries of what it means to manage a project and be part of a project. Even further, agile leadership has become a near-standard for managers across the globe. Let's take a…
We'd love to learn more about your translation and localization needs.