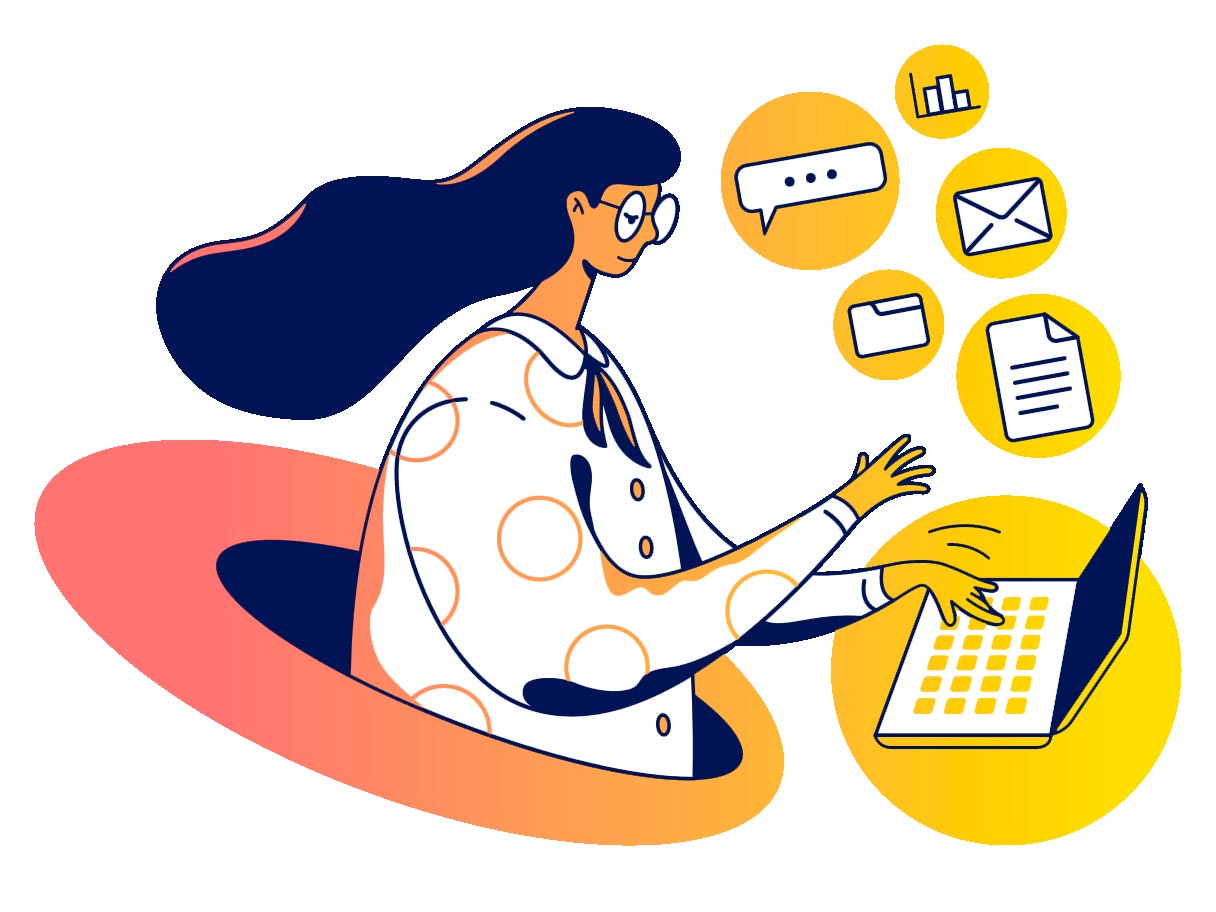 Keylingo offers Pennsylvania translation services in Philadelphia and Pittsburgh
Translating material from one foreign language to another can be tricky. As an example, a person wrote to friends in Norway in Norwegian and wanted to tell them the record of the soccer team at the college where he worked. Later, he learned that he had used the Norwegian word for "neckties" for "ties." Fortunately, that could be laughed about.
Another time, he wanted to write professional letters. Engaging the use of a professional translator, he also learned the Norwegian cultural norms in writing a business letter.
With technology bringing the global world closer together, businesses can ill afford to get translations wrong. Keylingo Translations has 23 locations in North America, including two Pennsylvania translation services offices, one in Philadelphia in the Eastern part of the Commonwealth, the other in Pittsburgh, in the West. Why two offices in Pennsylvania? Check these numbers:
According to the

U.S. English Foundation,

135 languages are spoken in Pennsylvania. There are 35 counties (of 67) where 20 or more languages are spoken.

Ten or more languages are spoken in 60 counties, and five languages or more are spoken in 66 counties.

Philadelphia County tops the list with 84 languages spoken, and the third, fourth, fifth and sixth spots are taken by the suburban Philadelphia counties of Delaware, Montgomery, Bucks and Chester, respectively.

Allegheny County, which covers Pittsburgh, is second with 76.

Wikipedia

notes the number of Consulates in Philadelphia, saying, in addition to their own language, representatives must be fluent in French as the language of diplomacy, and English as the language of commerce and industry. The Consulates include:

* Austria (German, Slovenian, and Hungarian)

* Canada (French, English, some Native American languages)

* Chile (Spanish and Portuguese)

* France (French, Thai, Cambodian and Vietnamese)

* Israel (Hebrew, Yiddish, several Arabic languages)

* Italy (Italian, Classical and modern Latin).

* Liberia with at least three languages.

* Malta, Mexico, Nicaragua, Panama, Spain  and Venezuela (Spanish)

* Germany (German)

* Japan (Japanese)
In addition, there is the American Swedish Historical Museum in Philadelphia.
Keylingo's goal is to work with you in solving your translation challenges,"helping businesses everywhere do business anywhere." With offices, now, in Lima, Peru and Cordoba, Argentina, Keylingo ranks among the largest translation companies in the world, when measured by number of locations. Finally, Keylingo is the only translation company to offer both local industry expertise and a best in class technology platform run by engineers and Project Management Institute trained project managers.
The Philadelphia and Pittsburgh offices provide a number of translation services:
Enterprise Business

Marketing and Advertising

Litigation and Transaction

Scientific and Technical

In-person and Over-the-phone Interpretation

Certified/Official

Software Localization

Website Translation
Contact us so we can assist you in presenting your business in the right "lingo" of whichever countries you wish.
Smart, Fun, and Fascinating Facts About the Use of Sign Language
Also known as ASL (or American Sign Language), this method of communicating with those who are either completely deaf or struggle with their hearing has been around for over two centuries. On the surface, watching those who silently speak, understand, and communicate with others using their hands may appear foreign to most, but it's actually…
3 Traits for Healthier Meetings and Happier Employees
Have you ever sat in a meeting where you were suddenly jolted out of your daydream when someone asked for your opinion? Maybe you remember that meeting that seemed to drag on with no end in sight. Maybe you don't remember the meeting at all. Did you ever leave a meeting wondering if you had…
Taking a Break to Manage Unsustainable Accelerated Growth
While growth is the ultimate reason people get into business, sometimes growing or expanding too quickly could lead to some unexpected complications. The challenge for any business owner is not to limit growth but to manage growth and capitalize on it if possible. The effects of unsustainable accelerated growth on your business could include: Having…
We'd love to learn more about your translation and localization needs.