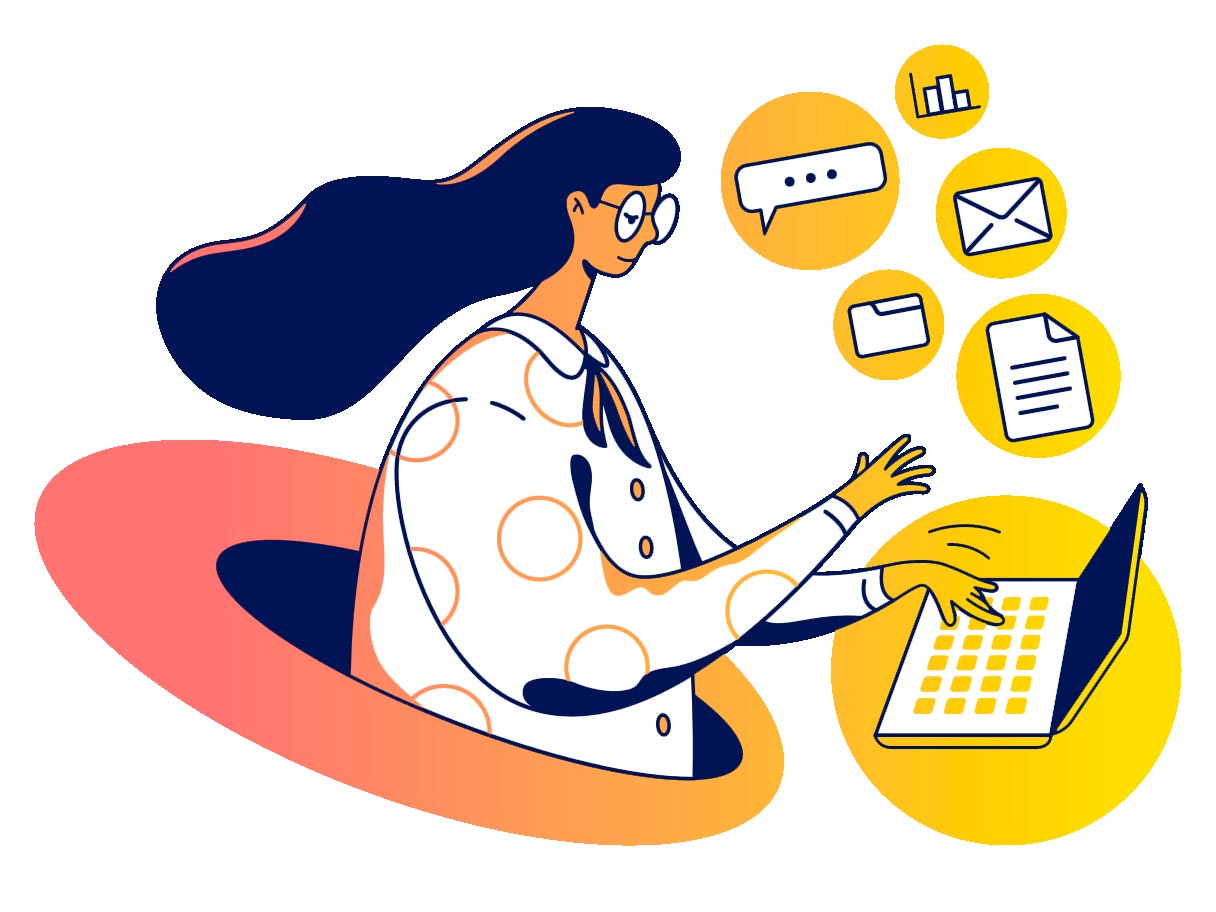 October 23, 2015
Why Real Estate Listings Need Professional Translation
If you're selling your home, or make your living as a real estate agent, you may be wondering why the growing real-estate market seems to be passing you by. You recognized the growing importance of the Internet and automatically put all your home sales online, complete with pictures and glowing descriptive text. Yet, you don't have as many inquiries or showings as you'd like.
Maybe it's because all your text is in English. Foreign buyers are becoming a growing force in the U.S. Real estate market. For example, the National Association of Realtor reported that in the 12 months ending March 2013, Chinese buyers accounted for 18 percent of the $68.2 billion dollars spent on homes in the U.S. They typically spent a median $425,000 and almost 70 percent paid cash for their purchases.
Foreign buyers naturally prefer to read listings in their own language. You could use one of those web translation services to convert your housing descriptions. If nothing else, you'll be providing laughs to the foreign buyers. Don't believe us? Use these machine services to convert one of you current descriptions to another language. Then convert the translation back to English to see how incomprehensible the text has become.
The only way to appeal to foreign buyers is to have you text transformed by a professional translation service. We are not only aware of the language nuances but are sensitive to other cultures. We can also suggest a layout for your page that takes advantage of international sensitivities, which is critical when dealing with languages that use the non-Roman alphabet, such as Chinese or Arabic.
Contact us today to see how we can help you.
Avoid the Productivity Trap
Betty Friedan knew what she was talking about when she said, "You can have it all, just not all at the same time." The idea that productivity equals value is an outdated and incorrect business model. It leads to exhaustion, frustration, and burnout. Mind Café defined the productivity trap as "a compulsive need to always…
Is your company providing the best Customer Experience possible?
Customer experience is crucial to every business's success. It determines the business's ability to foster customer loyalty, generate revenue, and differentiate its brand. Benefits of delivering an excellent customer experience: More customer satisfaction More customer loyalty More recommendations More positive reviews What is the customer experience?  The term, also known as CX, refers to…
Agile Project Management vs. Waterfall Project Management
What was once a means to keep software developers on task, and within the scope of their projects, Agile project methodologies have pushed the boundaries of what it means to manage a project and be part of a project. Even further, agile leadership has become a near-standard for managers across the globe. Let's take a…
We'd love to learn more about your translation and localization needs.