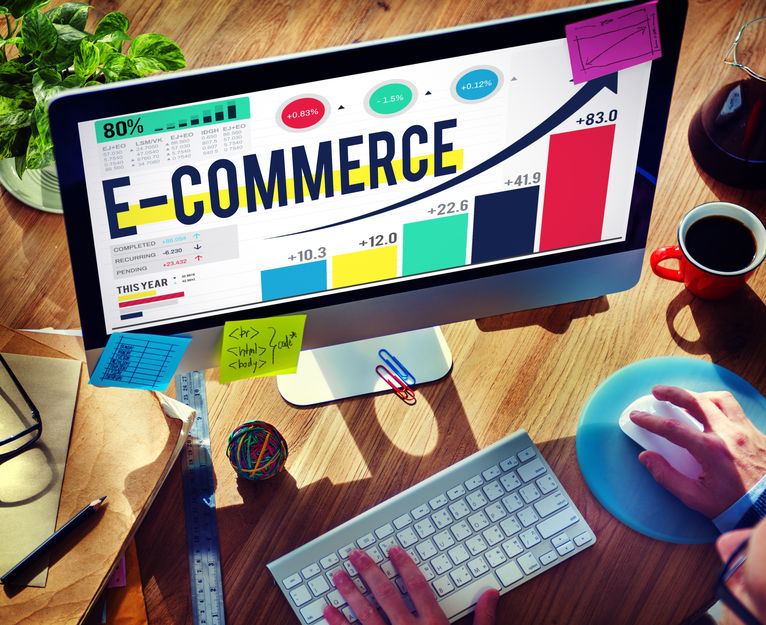 When expanding into foreign markets, make sure your message resonates with customers
June 22, 2020
As e-commerce continues to boom in a globe impacted by COVID-19, it is an excellent time for businesses to expand into new markets by selling their products and services to foreign markets. Launching into new markets involves localizing and contextualizing the marketing and advertising language with the target audience.
Tech companies have realized the power of language and translation services in new and emerging sectors, and are rolling out solutions for atomized translation. The global machine translation market is expected to grow 19% through 2024. Yet, the role of professional translation with a human touch will remain essential to ensure the consistency and emotive aspects of messaging. 
Acquiring new customers is not just about spending large amounts on marketing and advertising, but also involves careful contextualization and localization of translation to the target audience. Language is critical in connecting emotionally to customers, moving them to click on an advert or taking the next step to becoming an official customer. Getting the right message largely depends on human ingenuity and a real understanding of words customers will respond to.
Here are a few tips for businesses to consider when preparing translated marketing and advertising text:
1.) Word-for-word translation on Google Translate does not work. It can lead to failure of the message to translate or, in some cases, cause offence. Sometimes certain words do not exist in languages.
2.) Have a view of dialectal differences as well as differences in measurements, currencies, the order of numbers and dates, and other local factors that should be kept in mind when drafting messaging.
3.) Different languages have different character spaces, so double check when uploading a translation to ensure it fits within your desired word or space count.
4.) Don't forget to translate keywords that customers would search.
5.) If creating advertisements or campaigns, create separate campaigns to view the CTR for the localized language.
Contact us for help in perfecting your advertising and messaging for your audiences. We will ensure the tone resonates as intended with the customer. 
Smart, Fun, and Fascinating Facts About the Use of Sign Language
Also known as ASL (or American Sign Language), this method of communicating with those who are either completely deaf or struggle with their hearing has been around for over two centuries. On the surface, watching those who silently speak, understand, and communicate with others using their hands may appear foreign to most, but it's actually…
3 Traits for Healthier Meetings and Happier Employees
Have you ever sat in a meeting where you were suddenly jolted out of your daydream when someone asked for your opinion? Maybe you remember that meeting that seemed to drag on with no end in sight. Maybe you don't remember the meeting at all. Did you ever leave a meeting wondering if you had…
Taking a Break to Manage Unsustainable Accelerated Growth
While growth is the ultimate reason people get into business, sometimes growing or expanding too quickly could lead to some unexpected complications. The challenge for any business owner is not to limit growth but to manage growth and capitalize on it if possible. The effects of unsustainable accelerated growth on your business could include: Having…
We'd love to learn more about your translation and localization needs.