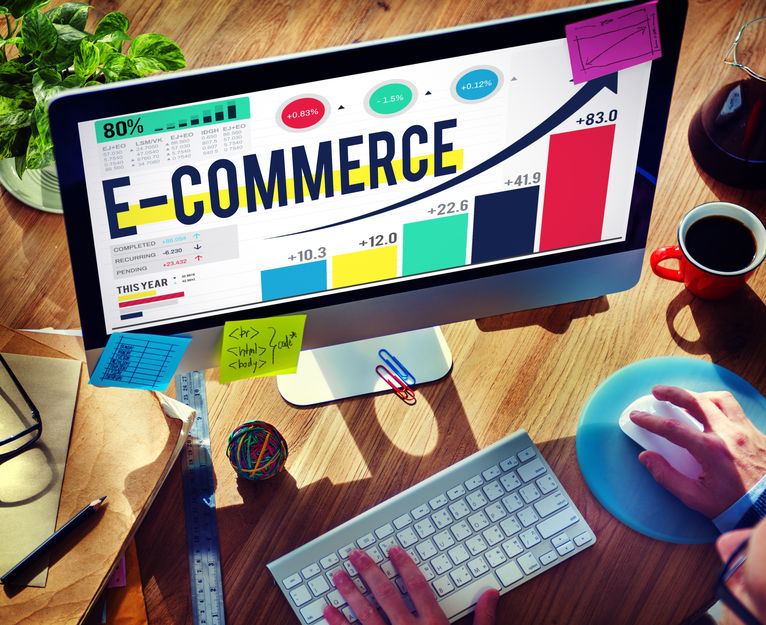 June 22, 2020
When expanding into foreign markets, make sure your message resonates with customers
June 22, 2020
As e-commerce continues to boom in a globe impacted by COVID-19, it is an excellent time for businesses to expand into new markets by selling their products and services to foreign markets. Launching into new markets involves localizing and contextualizing the marketing and advertising language with the target audience.
Tech companies have realized the power of language and translation services in new and emerging sectors, and are rolling out solutions for atomized translation. The global machine translation market is expected to grow 19% through 2024. Yet, the role of professional translation with a human touch will remain essential to ensure the consistency and emotive aspects of messaging. 
Acquiring new customers is not just about spending large amounts on marketing and advertising, but also involves careful contextualization and localization of translation to the target audience. Language is critical in connecting emotionally to customers, moving them to click on an advert or taking the next step to becoming an official customer. Getting the right message largely depends on human ingenuity and a real understanding of words customers will respond to.
Here are a few tips for businesses to consider when preparing translated marketing and advertising text:
1.) Word-for-word translation on Google Translate does not work. It can lead to failure of the message to translate or, in some cases, cause offence. Sometimes certain words do not exist in languages.
2.) Have a view of dialectal differences as well as differences in measurements, currencies, the order of numbers and dates, and other local factors that should be kept in mind when drafting messaging.
3.) Different languages have different character spaces, so double check when uploading a translation to ensure it fits within your desired word or space count.
4.) Don't forget to translate keywords that customers would search.
5.) If creating advertisements or campaigns, create separate campaigns to view the CTR for the localized language.
Contact us for help in perfecting your advertising and messaging for your audiences. We will ensure the tone resonates as intended with the customer. 
Avoid the Productivity Trap
Betty Friedan knew what she was talking about when she said, "You can have it all, just not all at the same time." The idea that productivity equals value is an outdated and incorrect business model. It leads to exhaustion, frustration, and burnout. Mind Café defined the productivity trap as "a compulsive need to always…
Is your company providing the best Customer Experience possible?
Customer experience is crucial to every business's success. It determines the business's ability to foster customer loyalty, generate revenue, and differentiate its brand. Benefits of delivering an excellent customer experience: More customer satisfaction More customer loyalty More recommendations More positive reviews What is the customer experience?  The term, also known as CX, refers to…
Agile Project Management vs. Waterfall Project Management
What was once a means to keep software developers on task, and within the scope of their projects, Agile project methodologies have pushed the boundaries of what it means to manage a project and be part of a project. Even further, agile leadership has become a near-standard for managers across the globe. Let's take a…
We'd love to learn more about your translation and localization needs.