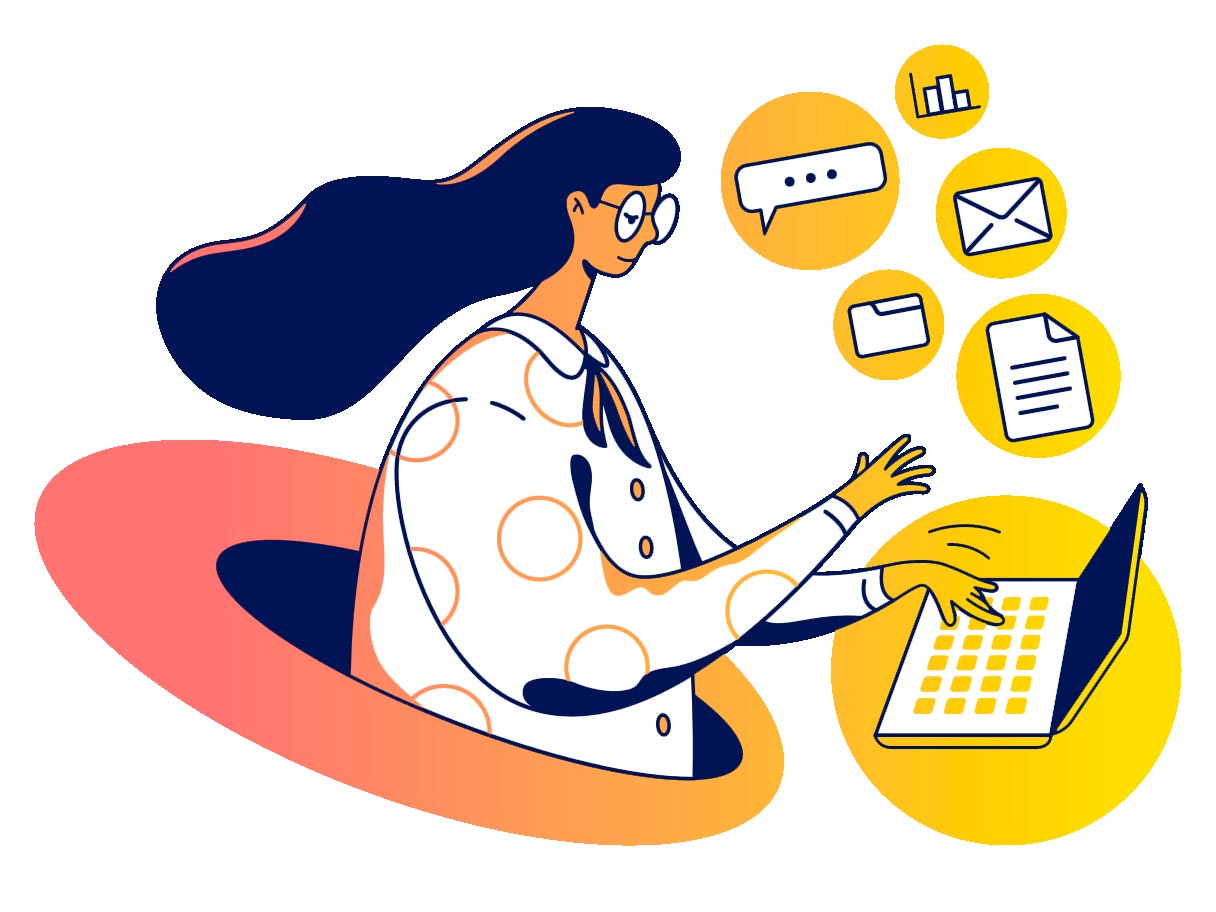 August 27, 2015
Translation Services and Marketing – Two sides of the same coin
Translation services are an excellent tool to help generate great marketing content. Translations help to connect potential customers to many different businesses. From local businesses looking to expand and serve other cultures or large businesses needing to maintain proven relationships, translation services help to deliver results and drive sales.
Why Translation Services Are Needed
Ourtsourcing translation services with a professional firm provides a great way to help control costs and avoid stress. Businesses that employ a translation service are able to concentrate their business processes on more important areas instead of being distracted by trying to manage the translation process internally. It is a method to maximize effectiveness without excess. This can help manage costs in a more precise manner by knowing in advance what the service requires. Instead of spending money on searching and hiring an employee that only specializes in one or two unique languages, outsourcing translation services can provide a wider range of languages immediately.
Translation Services and Marketing
An effective marketing process speaks directly to consumers. This grabs their attention and allows businesses to explain why their products and services are needed by consumers. With increased immigration across the world, more people speaking non-native languages are settling in areas that have not yet adjusted to the situation. Translation of marketing campaigns can give local and large businesses an effective means of communicating directly to the consumer. This can mean an increase in store traffic along with a higher sales rate. People identify more with their native language than adapting to the local language. This can give businesses a boost in areas without the need to design separate campaigns for each language.
Translation Tips
For many translating languages seems like a daunting task. Translations need to speak to people in their common manners. Formal language shows respect to people and their culture, but more common language tends to reach to them in a direct way. When translating, businesses most benefit from ways that speak in a smoothe and fluent manner. Using translation software can leave consumers with a confused interpretation. If using translation software, it is still wise to correct any ambiguous or corrupted ideas with a smoothe flow. Many translation dictionaries provide conjugation charts and other tools that can help this process to seem more native.
Translation services are a great way for businesses of many sizes to expand working marketing campaigns for other cultures. This helps businesses reduce spending on specific campaigns and maintains costs since looking for and hiring new employees would not be necessary. Marketing campaigns translated for other languages will help bring in new customers and can drive higher sales conversions.
Keylingo Translations provides professional translation services for all kinds of clients. Whether translations are needed for product packaging, instruction manuals, or online content, we strive to produce the most accurate translations for our clients. If you are in search of a translation service for marketing needs, please don't hesitate to contact us.
5 Tips That Boost Team Engagement
Increasing engagement in the work culture should be imperative. Engagement is directly linked to successful customer interaction, productivity, collaboration, and profitability. According to the Hay Group — a management consulting firm — companies with high scores in employee engagement have a revenue growth rate 2.5 times higher than those with low marks. On top of…
Avoid the Productivity Trap
Betty Friedan knew what she was talking about when she said, "You can have it all, just not all at the same time." The idea that productivity equals value is an outdated and incorrect business model. It leads to exhaustion, frustration, and burnout. Mind Café defined the productivity trap as "a compulsive need to always…
Is your company providing the best Customer Experience possible?
Customer experience is crucial to every business's success. It determines the business's ability to foster customer loyalty, generate revenue, and differentiate its brand. Benefits of delivering an excellent customer experience: More customer satisfaction More customer loyalty More recommendations More positive reviews What is the customer experience?  The term, also known as CX, refers to…
We'd love to learn more about your translation and localization needs.