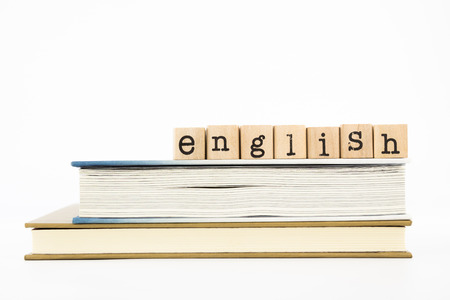 Translation in Online English Education
English education is an exploding industry, especially in Asia, and it is starting to grow in other parts of the world as well. Being bilingual is a more and more marketable skill as our world becomes more global. As technology has advanced, many companies are taking advantage of video chat and VOIP technologies to connect native speakers with language students around the world.
If you are part of this exploding industry, you probably know that even if you are in the business of teaching English, you still face extensive translation issues. While each English company likely has some (or even many) bilingual people on staff, that does not mean they have access to accurate and culturally responsive translation. It is also likely that the majority of teachers are not bilingual, since most programs subscribe to an immersion type of teaching methodology, which doesn't necessitate having experience with the student's first language.
Many times, in situations where teachers and students are trying to communicate with each other, or where teachers of young children are working to communicate with parents, they turn to automated online translations. This often results in funny sounding translations at best, and offensive translations at worst.
Translations can be significant in these situations. Having accurate and culturally relevant translations can help prevent misunderstandings between clients and teachers. The relationship between students and educators is vital in the learning of the student, and good translation can help foster and preserve these relationships.
Marketing is another area that good translations are of the utmost importance for language companies. Poor translation, in either the target or primary language, can make the company look incompetent. Even small errors can deter potential customers. They may think 'if they can't get translation right, how can they teach a language well.'
Is your company in the education sector? Are you looking for professional translation? Contact us for more info.
Smart, Fun, and Fascinating Facts About the Use of Sign Language
Also known as ASL (or American Sign Language), this method of communicating with those who are either completely deaf or struggle with their hearing has been around for over two centuries. On the surface, watching those who silently speak, understand, and communicate with others using their hands may appear foreign to most, but it's actually…
3 Traits for Healthier Meetings and Happier Employees
Have you ever sat in a meeting where you were suddenly jolted out of your daydream when someone asked for your opinion? Maybe you remember that meeting that seemed to drag on with no end in sight. Maybe you don't remember the meeting at all. Did you ever leave a meeting wondering if you had…
Taking a Break to Manage Unsustainable Accelerated Growth
While growth is the ultimate reason people get into business, sometimes growing or expanding too quickly could lead to some unexpected complications. The challenge for any business owner is not to limit growth but to manage growth and capitalize on it if possible. The effects of unsustainable accelerated growth on your business could include: Having…
We'd love to learn more about your translation and localization needs.