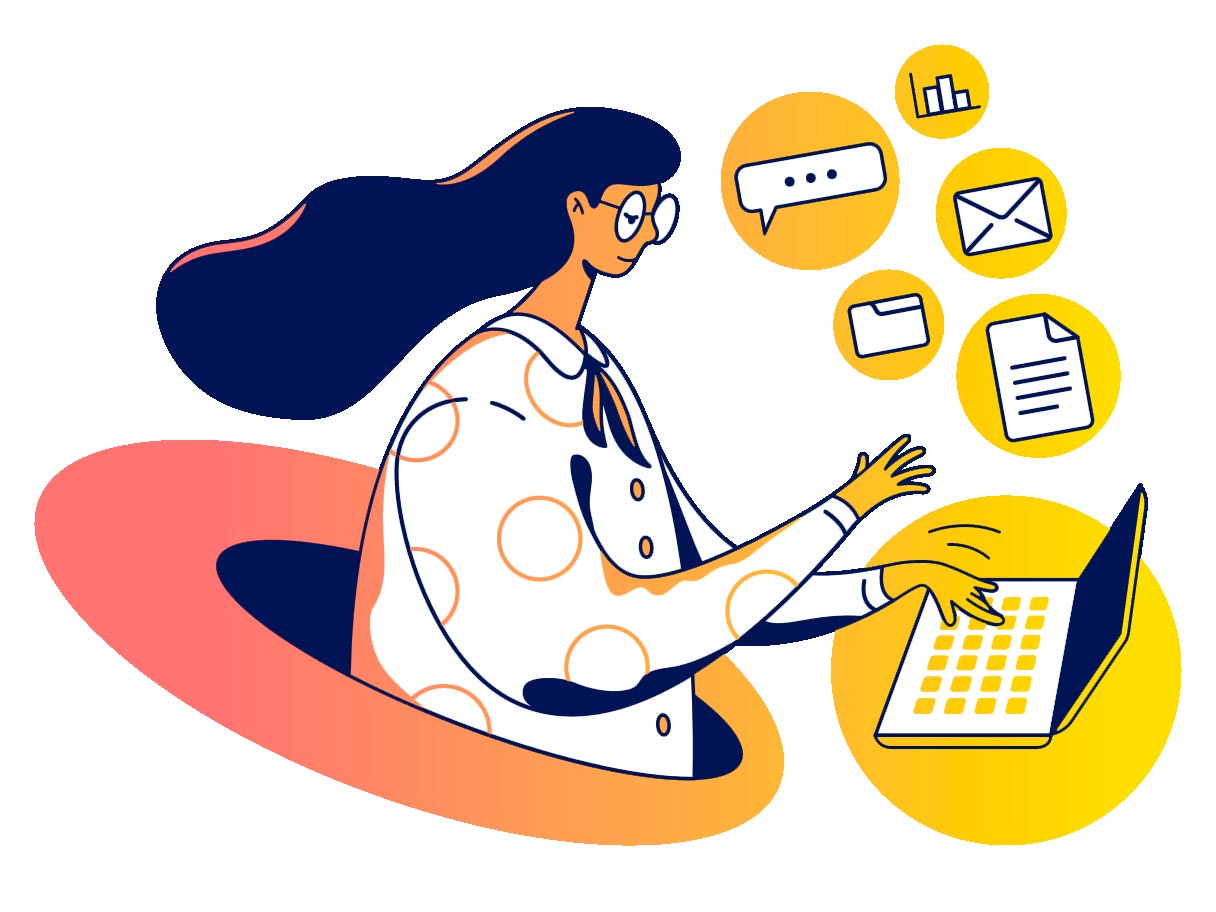 July 15, 2015
The need for Spanish translation services will remain a fixture in the U.S.
The need for Spanish language translation services in the United States will not go away soon. Consider the following:
According to

Language Policy.Net

, there are actually more Spanish speakers in the world than there are English (346 million vs. 330 million English speakers).

A United States Census Bureau

press release

for Hispanic Heritage Month reported that our Hispanic population on April 1, 2010 was 50.5 million, making it "the nation's largest ethnic or race minority."

The Bureau also reported that there were 35 million U.S. residents speaking Spanish in the home. They constitute 12 percent of the U.S. population, up from 17 million according to the 1990 census.
Hispanic population will continue to grow
A Pew Research Hispanic Center study published in 2008 says, "If current trends continue, the demographic profile of the United States will change dramatically by the middle of the century…"
The report pointed out that the White population proportion of the population is projected to drop from 67 percent to 47 percent. The sharpest rise among racial/ethnic groups will be among the Hispanics, projected to rise from 14 percent to 29 percent.
By 2050 the U.S. population will rise to over 438 million. Of that rise, fully 67 million will be through immigration.
Spanish is a "family language"
Will Spanish eventually "go out of style" and be absorbed into the U.S. "melting pot"? Probably not: The Ohio State University's Fact Sheet "Understanding the Hispanic Culture" points out a particularly important fact:
"Hispanic families instill in their children the importance of honor, good manners, and respect for authority and the elderly. Preserving the Spanish language within the family is a common practice in most Hispanic homes."
English-only laws won't stamp out Spanish
If Republican Congressman Steve King of Iowa has his way, Congress will pass his English Language Unity Act  (H.R. 997).  The act will require  "all official functions of the United States to be conducted in English" along with English-language requirements for naturalization.
Congressman King's chances for success are anyone's guess, since it is all mixed in with the politics of immigration reform.  Even if such a law were passed, Federal Civil Rights Laws mandating equal access to federal benefits and programs will undoubtedly thwart any attempt to abolish Spanish in the U.S.
Keylingo Translations will continue to be your home for Spanish translation services
Whatever your Spanish translation needs, contact us and see how our professional translation services make us the thought leaders in the industry. Our account manager deals with you personally with the backing of the most skilled linguists anywhere.
Smart, Fun, and Fascinating Facts About the Use of Sign Language
Also known as ASL (or American Sign Language), this method of communicating with those who are either completely deaf or struggle with their hearing has been around for over two centuries. On the surface, watching those who silently speak, understand, and communicate with others using their hands may appear foreign to most, but it's actually…
3 Traits for Healthier Meetings and Happier Employees
Have you ever sat in a meeting where you were suddenly jolted out of your daydream when someone asked for your opinion? Maybe you remember that meeting that seemed to drag on with no end in sight. Maybe you don't remember the meeting at all. Did you ever leave a meeting wondering if you had…
Taking a Break to Manage Unsustainable Accelerated Growth
While growth is the ultimate reason people get into business, sometimes growing or expanding too quickly could lead to some unexpected complications. The challenge for any business owner is not to limit growth but to manage growth and capitalize on it if possible. The effects of unsustainable accelerated growth on your business could include: Having…
We'd love to learn more about your translation and localization needs.