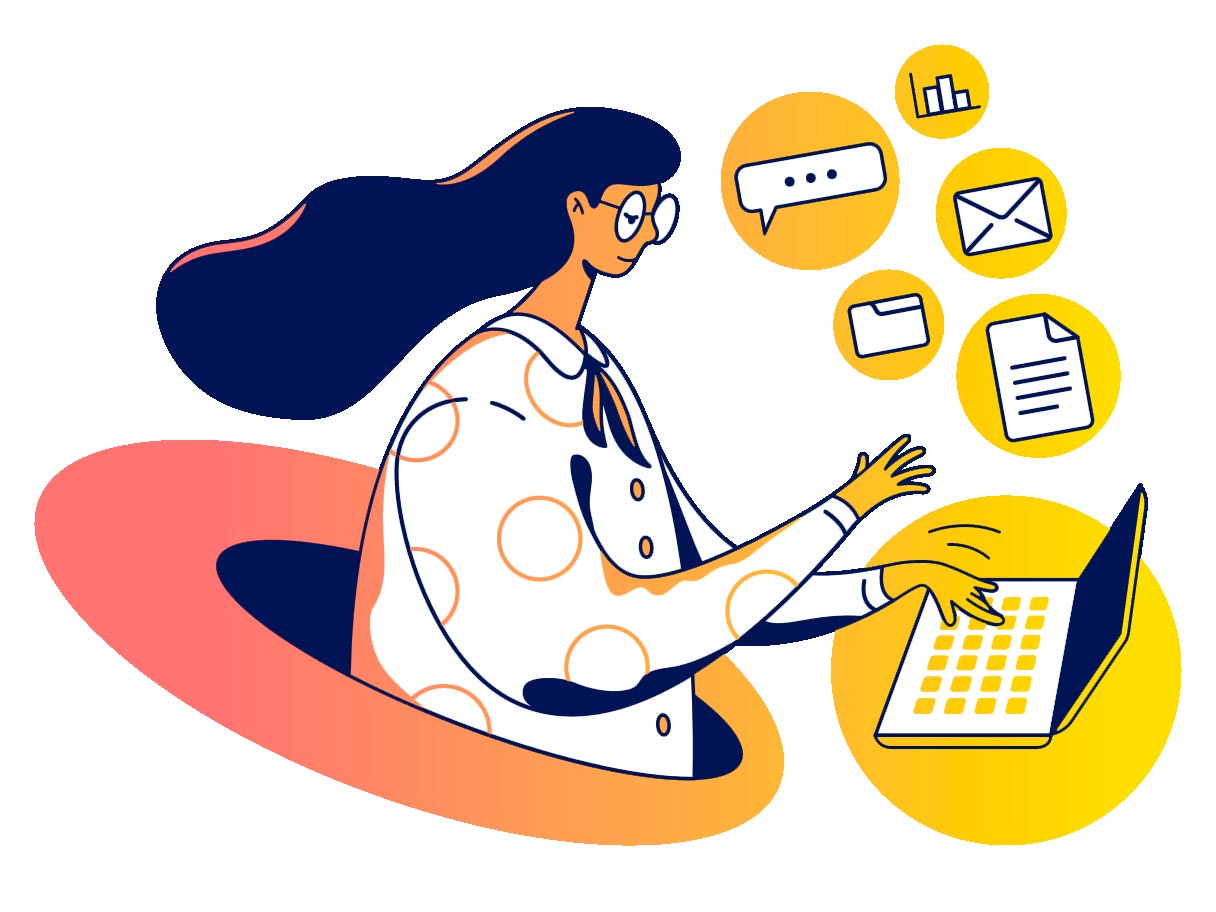 July 15, 2015
The need for Spanish translation services will remain a fixture in the U.S.
The need for Spanish language translation services in the United States will not go away soon. Consider the following:
According to

Language Policy.Net

, there are actually more Spanish speakers in the world than there are English (346 million vs. 330 million English speakers).

A United States Census Bureau

press release

for Hispanic Heritage Month reported that our Hispanic population on April 1, 2010 was 50.5 million, making it "the nation's largest ethnic or race minority."

The Bureau also reported that there were 35 million U.S. residents speaking Spanish in the home. They constitute 12 percent of the U.S. population, up from 17 million according to the 1990 census.
Hispanic population will continue to grow
A Pew Research Hispanic Center study published in 2008 says, "If current trends continue, the demographic profile of the United States will change dramatically by the middle of the century…"
The report pointed out that the White population proportion of the population is projected to drop from 67 percent to 47 percent. The sharpest rise among racial/ethnic groups will be among the Hispanics, projected to rise from 14 percent to 29 percent.
By 2050 the U.S. population will rise to over 438 million. Of that rise, fully 67 million will be through immigration.
Spanish is a "family language"
Will Spanish eventually "go out of style" and be absorbed into the U.S. "melting pot"? Probably not: The Ohio State University's Fact Sheet "Understanding the Hispanic Culture" points out a particularly important fact:
"Hispanic families instill in their children the importance of honor, good manners, and respect for authority and the elderly. Preserving the Spanish language within the family is a common practice in most Hispanic homes."
English-only laws won't stamp out Spanish
If Republican Congressman Steve King of Iowa has his way, Congress will pass his English Language Unity Act  (H.R. 997).  The act will require  "all official functions of the United States to be conducted in English" along with English-language requirements for naturalization.
Congressman King's chances for success are anyone's guess, since it is all mixed in with the politics of immigration reform.  Even if such a law were passed, Federal Civil Rights Laws mandating equal access to federal benefits and programs will undoubtedly thwart any attempt to abolish Spanish in the U.S.
Keylingo Translations will continue to be your home for Spanish translation services
Whatever your Spanish translation needs, contact us and see how our professional translation services make us the thought leaders in the industry. Our account manager deals with you personally with the backing of the most skilled linguists anywhere.
Avoid the Productivity Trap
Betty Friedan knew what she was talking about when she said, "You can have it all, just not all at the same time." The idea that productivity equals value is an outdated and incorrect business model. It leads to exhaustion, frustration, and burnout. Mind Café defined the productivity trap as "a compulsive need to always…
Is your company providing the best Customer Experience possible?
Customer experience is crucial to every business's success. It determines the business's ability to foster customer loyalty, generate revenue, and differentiate its brand. Benefits of delivering an excellent customer experience: More customer satisfaction More customer loyalty More recommendations More positive reviews What is the customer experience?  The term, also known as CX, refers to…
Agile Project Management vs. Waterfall Project Management
What was once a means to keep software developers on task, and within the scope of their projects, Agile project methodologies have pushed the boundaries of what it means to manage a project and be part of a project. Even further, agile leadership has become a near-standard for managers across the globe. Let's take a…
We'd love to learn more about your translation and localization needs.