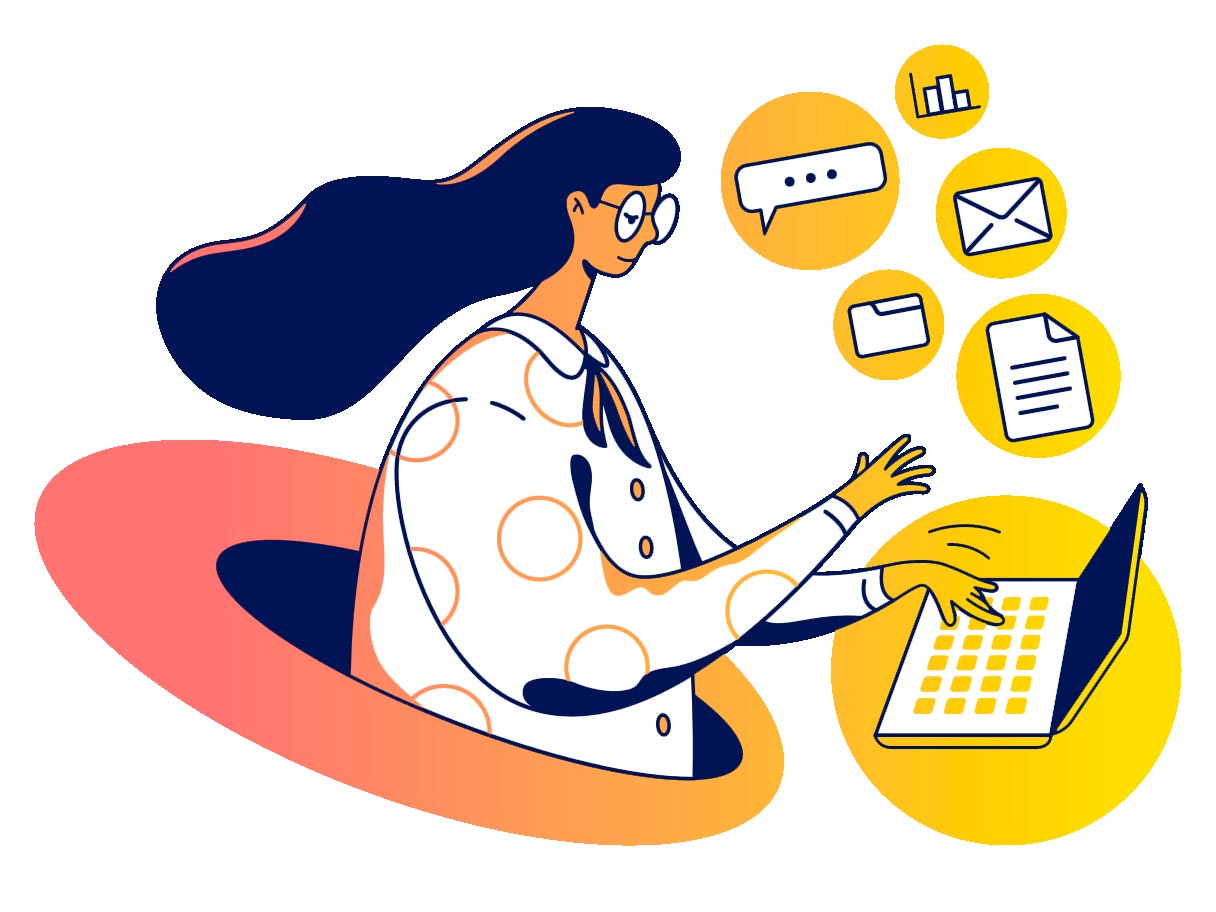 September 26, 2015
SEO and Website Translation Services
Localization describes the process of translating material to a foreign language. Localized documents must be clear, comprehensible and culturally appropriate for the audience of the target language. Almost any professional translation company can perform such translations adequately or they would be out of business.
Website translations differ from printed localization because rather than targeting human readers, they must suit search engines and the way in which they organize information. This process is called search engine optimization, or SEO. Translators must be aware of keywords, anchor texts, titles, tags and other SEO elements that such engines depend on to rank the importance of a site. They must localize such elements so that when a foreign-language searcher types a relevant phrase into the engine, your website appears first in the list of matches. Naturally, their efforts must also make the website translation appealing for its human readership. Visitors must find your site engaging to read and useful if you want them to stay.
When you submit your site to website translation services, make sure to explain the keywords and audience that you're going after. Show them competing websites through search engines. In addition, ask them what search engines they're going to target. If your main audience consists of foreign-language speakers in the United States, Mexico, or Germany. then Google remains the search engine of choice. Other countries rely on different search sites. In Japan, Yahoo is more popular. In Russia, Yandex is number one and in China, most searchers rely on Baidu.
At Keylingo, we can translate your website so it meets both human needs and search engine parameters in the country of your choice. Contact us if you want to know if we can help you.
Avoid the Productivity Trap
Betty Friedan knew what she was talking about when she said, "You can have it all, just not all at the same time." The idea that productivity equals value is an outdated and incorrect business model. It leads to exhaustion, frustration, and burnout. Mind Café defined the productivity trap as "a compulsive need to always…
Is your company providing the best Customer Experience possible?
Customer experience is crucial to every business's success. It determines the business's ability to foster customer loyalty, generate revenue, and differentiate its brand. Benefits of delivering an excellent customer experience: More customer satisfaction More customer loyalty More recommendations More positive reviews What is the customer experience?  The term, also known as CX, refers to…
Agile Project Management vs. Waterfall Project Management
What was once a means to keep software developers on task, and within the scope of their projects, Agile project methodologies have pushed the boundaries of what it means to manage a project and be part of a project. Even further, agile leadership has become a near-standard for managers across the globe. Let's take a…
We'd love to learn more about your translation and localization needs.