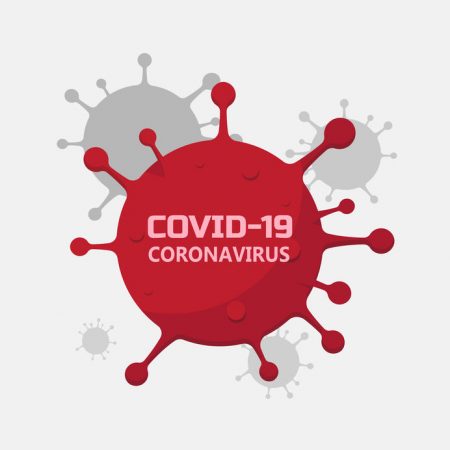 Keylingo's Response To COVID-19
March 23, 2020
The world is facing an unprecedented crisis and with it comes the need to communicate information quickly, effectively and truthfully. Your employees, your customers, and your supply chain urgently need access to accurate information in a native language they understand to make well-informed decisions.
Keylingo is fully operational and ready to do our part in response to this international medical emergency. Along with our eco-system, we have developed a COVID-19-specific hygiene and remote working policy in late February in response to the advance of what at that time was an epidemic and what is now a pandemic.
We are supporting our staff with medical/parental leave, when necessary, and will continue to do so as COVID-19 evolves.
And our staff are supporting us, and you, with their unwavering and ongoing commitment to sustainable, high quality service.
We are aware that a high number of translation requests are now coming in at odd hours and/or during the weekend.
We are here to assist people access health-related information:
We are continuing to provide services around the clock. No matter what your time zone or turnaround requirements, we are here to serve.
We are accepting new projects even after hours and on weekends at no additional charge.
We are building a multilingual database of common COVID-19 key terminology that we will share for free. Contact us for additional details.
Right now we are processing high volumes of COVID-19 related materials and notifications into multiple languages.
Together we can beat COVID-19.
Keep Well and Stay Safe!
Contact us to learn more about how we can support your urgent translation needs
Smart, Fun, and Fascinating Facts About the Use of Sign Language
Also known as ASL (or American Sign Language), this method of communicating with those who are either completely deaf or struggle with their hearing has been around for over two centuries. On the surface, watching those who silently speak, understand, and communicate with others using their hands may appear foreign to most, but it's actually…
3 Traits for Healthier Meetings and Happier Employees
Have you ever sat in a meeting where you were suddenly jolted out of your daydream when someone asked for your opinion? Maybe you remember that meeting that seemed to drag on with no end in sight. Maybe you don't remember the meeting at all. Did you ever leave a meeting wondering if you had…
Taking a Break to Manage Unsustainable Accelerated Growth
While growth is the ultimate reason people get into business, sometimes growing or expanding too quickly could lead to some unexpected complications. The challenge for any business owner is not to limit growth but to manage growth and capitalize on it if possible. The effects of unsustainable accelerated growth on your business could include: Having…
We'd love to learn more about your translation and localization needs.