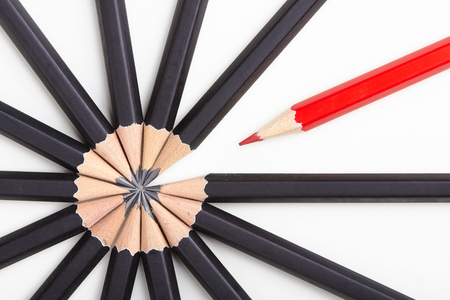 October 5, 2017
The Importance of Conventions, Tone and Phrasing in Translation
There are many reasons why you might need a translator. Maybe you're moving locations and there's a minority which speaks a different language in the new location. Or maybe you're taking your business abroad. In that case, you'll need to translate all business documents, including letters, reports, emails, brochures, even websites and advertisements into the language of the country where you're opening a branch. But different types of translation require different types of expertise. Here are some of the things you need to look for:
Letters and Emails: When a translator is translating letters or emails, they need to consider the way in which these are written in both, the source language and the destination language. In certain languages, it might be necessary to adopt a formal tone when writing business letters while in another, the convention might be to be casual all the time. So the letters don't only have to be translated word for word but they also have to be addressed in the right way, with the right tone.
Leaflets and Brochures: When a translator is working on leaflets and brochures, they need to make sure that these look attractive to the people who are reading them. The whole idea behind these is to attract new customers. But there are different ways of phrasing things in different languages that will produce the desired effect. Once again, a word-for-word translation may not work; instead, you might need to use completely different phrasing to make the product sound desirable in the destination language.
Websites and Social Media: When translating websites and social media as well, the translator needs to keep the marketing aim in mind and make sure that the translation makes the company and the product sound desirable or attractive in the destination language. Instead of using word-for-word translation, you might have to use a different phrase altogether, which will produce a similar effect in the mind of the consumer.
Contact us for more great tips on finding the right translator for various business documents.
Avoid the Productivity Trap
Betty Friedan knew what she was talking about when she said, "You can have it all, just not all at the same time." The idea that productivity equals value is an outdated and incorrect business model. It leads to exhaustion, frustration, and burnout. Mind Café defined the productivity trap as "a compulsive need to always…
Is your company providing the best Customer Experience possible?
Customer experience is crucial to every business's success. It determines the business's ability to foster customer loyalty, generate revenue, and differentiate its brand. Benefits of delivering an excellent customer experience: More customer satisfaction More customer loyalty More recommendations More positive reviews What is the customer experience?  The term, also known as CX, refers to…
Agile Project Management vs. Waterfall Project Management
What was once a means to keep software developers on task, and within the scope of their projects, Agile project methodologies have pushed the boundaries of what it means to manage a project and be part of a project. Even further, agile leadership has become a near-standard for managers across the globe. Let's take a…
We'd love to learn more about your translation and localization needs.