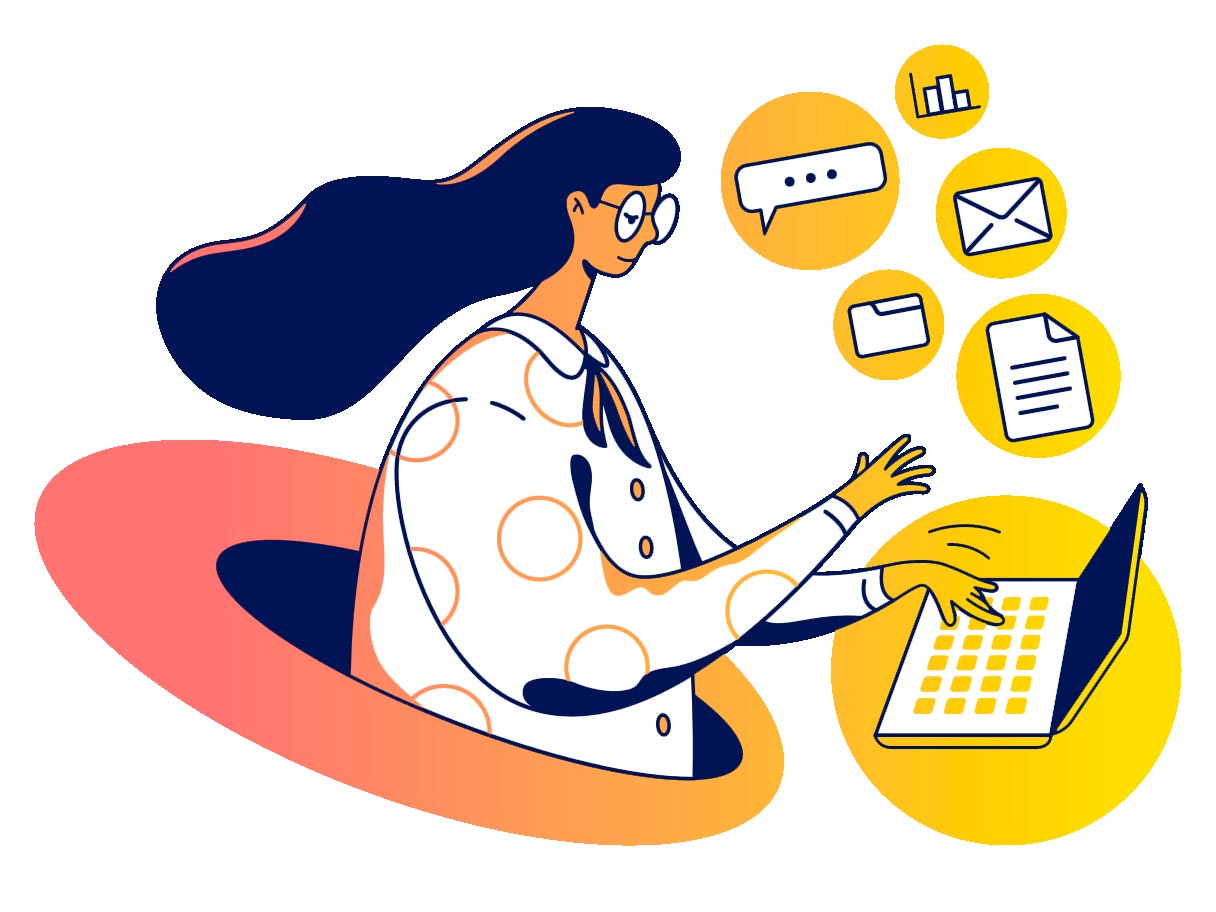 February 1, 2016
How Translation Services Can Benefit from a Study of Charles Dickens' Lingo
One of the main stumbling blocks in translation services is, well, lingo i.e., a manner of speaking which is limited to a certain group of people.  Lingo can also include slang which has just come into fashion.  Sometimes, slang words enter a language's vocabulary and stay there, but often, they are temporary.
Charles Dickens' "Twisted" Lingo
Consider some of the lingo that Charles Dickens uses in Oliver Twist.  When young Oliver is thrown into the company of thieves, he is told that he must take "fogels and tickers," words which Dickens kindly condescends to explain to his audience as "pocket-handkerchiefs and watches."  Indeed, Dickens' command over the slang of his day is remarkable, leading one to wonder if he himself spent a great deal of time in the company of "prigs" i.e., thieves!  If so, it's a wonder he didn't get "scragged," i.e., hung.
Acquiring Lingo
Jokes aside, Dickens' specialty is revealing the injustices of his day of which he himself was once a sufferer.  Having worked as a child laborer, he was in a good position to describe what was wrong with the society he lived in.  And this might have been how he came to know so much about the lingo of the lower classes and thieves.
Translating Lingo
One can imagine what a stumbling block words like this must be to translators, given that even native English speakers wouldn't understand them out of context.  Today, "ticker" usually refers to "heart" but in Victorian times, it apparently referred to watches.  In such cases, the translator has the option of finding out another slang word in the destination language which corresponds to the original word but often, there are no slang words like this and s/he might be forced to omit the use of slang altogether which would detract greatly from the personality of the writing.
Lingo Used in Advertising
Even when it comes to non-literary translations, slang is usually a consideration.  Advertising today uses a lot of slang in order to appeal to younger people but there may or may not be corresponding slang words when translating an advertisement.
Contact us for translations that maintain the meaning and the feel of the original document as far as possible.
Avoid the Productivity Trap
Betty Friedan knew what she was talking about when she said, "You can have it all, just not all at the same time." The idea that productivity equals value is an outdated and incorrect business model. It leads to exhaustion, frustration, and burnout. Mind Café defined the productivity trap as "a compulsive need to always…
Is your company providing the best Customer Experience possible?
Customer experience is crucial to every business's success. It determines the business's ability to foster customer loyalty, generate revenue, and differentiate its brand. Benefits of delivering an excellent customer experience: More customer satisfaction More customer loyalty More recommendations More positive reviews What is the customer experience?  The term, also known as CX, refers to…
Agile Project Management vs. Waterfall Project Management
What was once a means to keep software developers on task, and within the scope of their projects, Agile project methodologies have pushed the boundaries of what it means to manage a project and be part of a project. Even further, agile leadership has become a near-standard for managers across the globe. Let's take a…
We'd love to learn more about your translation and localization needs.