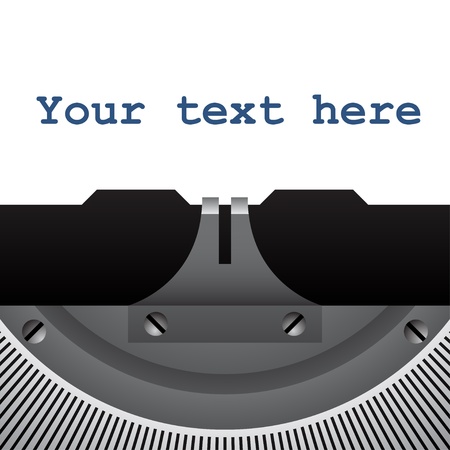 November 3, 2017
How the Greek Word "Techne" Can Change Our Approach to Technical Writing Translation
Most people are wary of the word "technical." Writers like to stay away from technical writing. Translators might feel like they're not qualified to translate technical writing. And people might feel like they don't really understand the word "technical." Why exactly does this term have such a negative connotation? And how can we strip the term of this connotation and produce accurate technical translations?
Why "Technical" Doesn't Have to Mean Threatening
The word "technical" comes from the Greek word "techne" which means "art" or "craft." We don't have any negative associations with these words. In fact, most people think that arts and crafts are interesting and fun. Some people might feel like they don't have what it takes to be an artist but many of us think we can be craftsmen. And there are many different types of arts and crafts. So there's one out there for everyone.
Plus, consider the fact that there's a craft to every type of endeavor. If you want to write, you can craft the article, poem or short story you are writing. You can craft an advertising campaign. You can craft an outfit. The verb "craft" can be applied to so many things. And since "craft" is the original meaning of the word "technical," there's really no need to find the word "technical" threatening.
How to Approach Technical Writing Translation
At Keylingo, we welcome the opportunity to provide technical translation services. Yes, it's true that technical writing requires an in-depth knowledge of a certain field. Sometimes, you may not be able to translate a piece of writing accurately until you understand all the different terms that are used in it.
But a good translator is not just one who already has knowledge of such terms; she's also one who is willing to do some research to figure out the exact meaning of a technical term and whether it has any undertones or overtones. This way, you know that your technical writing translation will be as close in meaning as possible as your original piece of writing.
Contact us for more great reasons to get technical translation services.
Avoid the Productivity Trap
Betty Friedan knew what she was talking about when she said, "You can have it all, just not all at the same time." The idea that productivity equals value is an outdated and incorrect business model. It leads to exhaustion, frustration, and burnout. Mind Café defined the productivity trap as "a compulsive need to always…
Is your company providing the best Customer Experience possible?
Customer experience is crucial to every business's success. It determines the business's ability to foster customer loyalty, generate revenue, and differentiate its brand. Benefits of delivering an excellent customer experience: More customer satisfaction More customer loyalty More recommendations More positive reviews What is the customer experience?  The term, also known as CX, refers to…
Agile Project Management vs. Waterfall Project Management
What was once a means to keep software developers on task, and within the scope of their projects, Agile project methodologies have pushed the boundaries of what it means to manage a project and be part of a project. Even further, agile leadership has become a near-standard for managers across the globe. Let's take a…
We'd love to learn more about your translation and localization needs.