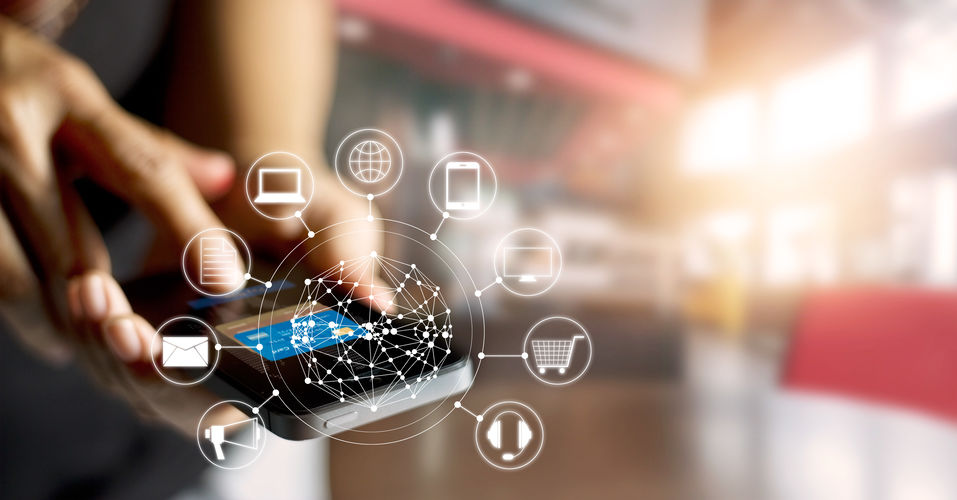 September 29, 2020
Gain A Competitive Edge With Website Translation Services
September 29, 2020
To a certain degree, free online translation services can be an adequate and effective way to deliver your content in multiple languages. However, as your business grows and your website begins to evolve, free online translation services like Google Translate will no longer be able to fulfill all of your needs. 
Here are a few signs that it is time for you to make the transition to professional website translation services. 
Your Business Has International Customers
Having the ability to provide product information in multiple languages is a very important key to having global sales success. Over 75 percent of consumers will prefer to buy products and services in their own language. If your website is only in one language, you could be missing out on potential loyal and life-long customers.
Your Business's Growth Is Important To You
Businesses and organizations will often see various periods of rapid growth before the permanent growth and success actually happens. This will often happen to the businesses and organizations that are in a single market because the potential for growth can be limited at times. If you have a website that can be translated into multiple languages, you can put yourself in a better position to grow because you will target new customers and new markets.
You Want To Remain Competitive
There are multiple things to consider when you are trying to find ways to give you a competitive edge in your industry. If one or more of your main competitors are using multilingual websites, they have already given themselves and edge over you. If your competitors do not currently have a multilingual website, you can gain an advantage by turning your monolingual website into a multilingual website. Whatever your main competitors are doing in the industry, making the decision to translate your website will give you the competitive edge you have been looking for.
A website that appears native will gain the trust of your target audience quicker than website that does not appear native. Potential customers will feel more comfortable and at ease when browsing your website for the products or services they need. When a visitor lands on your website that has been professionally translated, you can create trust that will lead to lifelong customers.
If you believe that there are signs showing you that your website needs to be professionally translated, please do not hesitate to contact Keylingo Translations today.
Smart, Fun, and Fascinating Facts About the Use of Sign Language
Also known as ASL (or American Sign Language), this method of communicating with those who are either completely deaf or struggle with their hearing has been around for over two centuries. On the surface, watching those who silently speak, understand, and communicate with others using their hands may appear foreign to most, but it's actually…
3 Traits for Healthier Meetings and Happier Employees
Have you ever sat in a meeting where you were suddenly jolted out of your daydream when someone asked for your opinion? Maybe you remember that meeting that seemed to drag on with no end in sight. Maybe you don't remember the meeting at all. Did you ever leave a meeting wondering if you had…
Taking a Break to Manage Unsustainable Accelerated Growth
While growth is the ultimate reason people get into business, sometimes growing or expanding too quickly could lead to some unexpected complications. The challenge for any business owner is not to limit growth but to manage growth and capitalize on it if possible. The effects of unsustainable accelerated growth on your business could include: Having…
We'd love to learn more about your translation and localization needs.