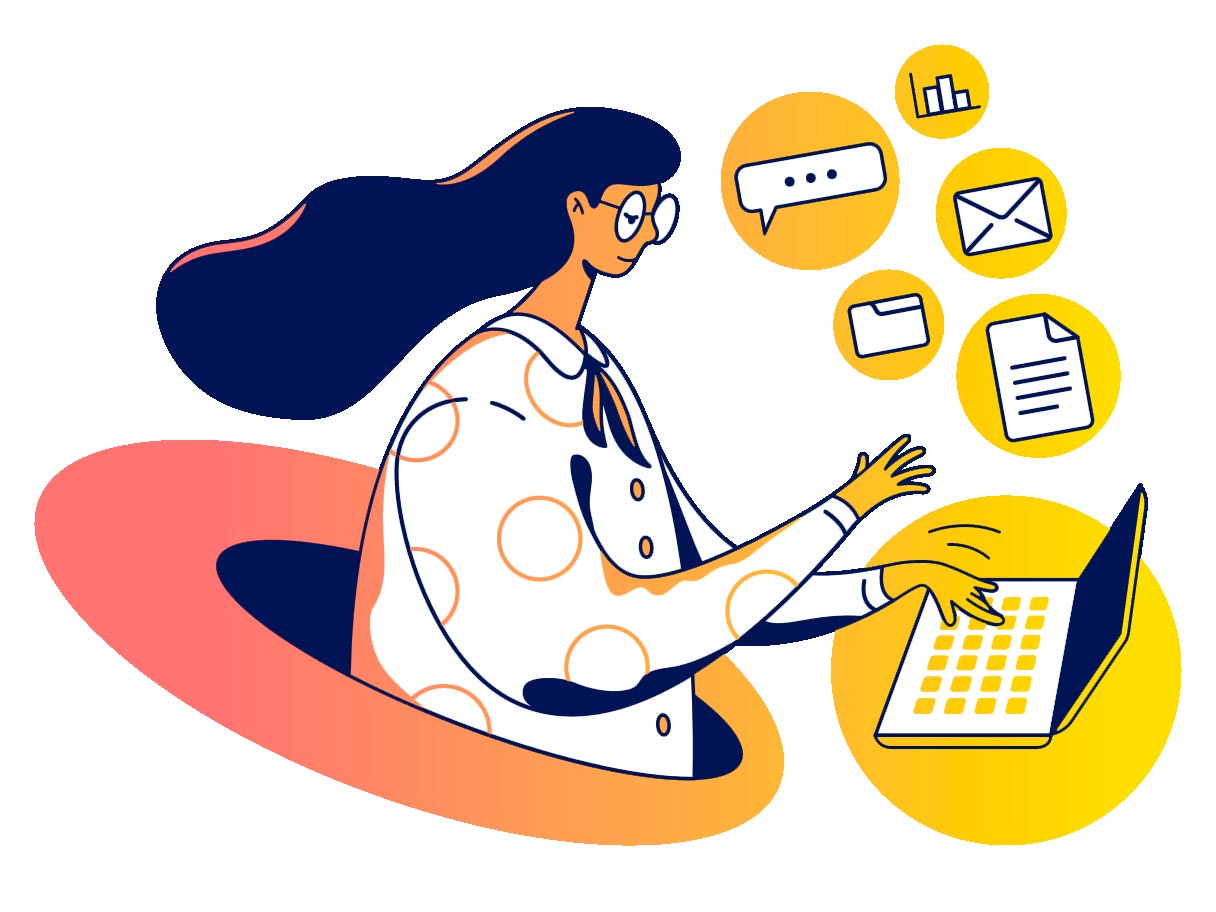 September 3, 2015
Five things to do before submitting a document for translation
Depending on the complexity and subject matter of your writing, converting it into a foreign language can take time, even when you use professional translation services. To make the process more efficient and ultimately save money, prepare your document for translation with these tips.
Stick to concise sentences that avoid dependent clauses. Simpler writing prevents confusion in figuring out what you want to say. Avoid idiomatic expressions and slang unless you want the interpreter to use a language-appropriate equivalent that may not convey your precise thoughts.
Add plenty of white space if your document must follow a particular layout. Foreign-language translations can increase the size of English-language text by up to a third, depending on the target language. Having more white space gives a place for the additional characters to expand into. Keep in mind that foreign countries may use page sizes, such as A4, that are smaller than the American letter size.
Minimize the use of columns or narrow sidebars. Some languages, such as German, have words that are almost as long as complete English sentences. Narrow columns can force such a word to break across several lines making it incomprehensible.
Watch out for culturally inappropriate pictures. A picnic scene showing a young lady in shorts maybe be offensive in cultures where women normally cover up all their limbs. Have several alternatives available especially if your document is destined for multiple audiences and languages.
Provide source files to make editing easier. For example, rather than giving a picture of a budget chart, submit the Excel file used to create the chart. Otherwise, the translator may have to recreate the image, which increases time and cost, and can introduce errors.
For more tips on how to prepare your documents or information on translation services, contact us.
Avoid the Productivity Trap
Betty Friedan knew what she was talking about when she said, "You can have it all, just not all at the same time." The idea that productivity equals value is an outdated and incorrect business model. It leads to exhaustion, frustration, and burnout. Mind Café defined the productivity trap as "a compulsive need to always…
Is your company providing the best Customer Experience possible?
Customer experience is crucial to every business's success. It determines the business's ability to foster customer loyalty, generate revenue, and differentiate its brand. Benefits of delivering an excellent customer experience: More customer satisfaction More customer loyalty More recommendations More positive reviews What is the customer experience?  The term, also known as CX, refers to…
Agile Project Management vs. Waterfall Project Management
What was once a means to keep software developers on task, and within the scope of their projects, Agile project methodologies have pushed the boundaries of what it means to manage a project and be part of a project. Even further, agile leadership has become a near-standard for managers across the globe. Let's take a…
We'd love to learn more about your translation and localization needs.