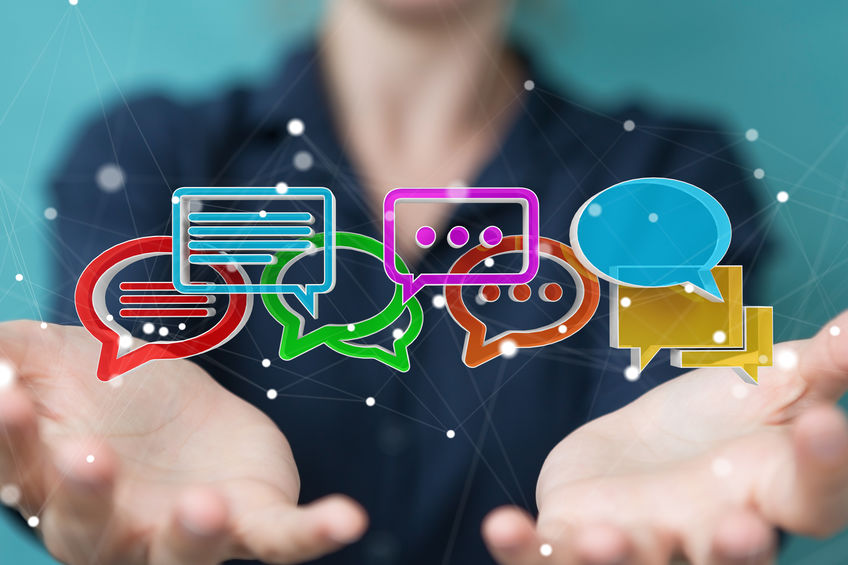 June 7, 2019
Expand Your Global Reach
June 7, 2019
As businesses begin to build relationships and partnerships across the globe and participate in a variety of relations, there continues to be a need for better business translation and services. Business translation services and localization services can be used for website services, product documentation, meetings, and more. Working with a professional translation agency will be the key to solving any problems you may face when it comes to language barriers.
Having a team of people who can provide the needed translation services continues to be essential, and this is one of the reasons why professional translation agencies have become so popular. Professional translation agencies can save businesses like yours a significant amount of money so you will not need to hire multiple translators or freelancers. You can also avoid setting up your own team or investing in software that can be costly. 
When you hire a professional translation team, you will not have to worry about spending a significant amount of time and money on quality control or training because everything will be handled by the professional translation service that you have hired. This is an invaluable and affordable option for businesses just like yours.
English may be one of the most spoken languages across the globe, but choosing to avoid translating content into various languages will be one of the biggest mistakes you can make as a business. Translation services can bring clients and companies closer together and allow businesses to expand globally. Your business will be able to benefit from a professional translation agency that will deliver all of your projects on a timely basis. You will finally have the flexibility and reliability you need as a growing global business.
If you are ready to operate on a global level and create better relationships with partners across the globe, contact us today for more information on our professional translation services. 
Avoid the Productivity Trap
Betty Friedan knew what she was talking about when she said, "You can have it all, just not all at the same time." The idea that productivity equals value is an outdated and incorrect business model. It leads to exhaustion, frustration, and burnout. Mind Café defined the productivity trap as "a compulsive need to always…
Is your company providing the best Customer Experience possible?
Customer experience is crucial to every business's success. It determines the business's ability to foster customer loyalty, generate revenue, and differentiate its brand. Benefits of delivering an excellent customer experience: More customer satisfaction More customer loyalty More recommendations More positive reviews What is the customer experience?  The term, also known as CX, refers to…
Agile Project Management vs. Waterfall Project Management
What was once a means to keep software developers on task, and within the scope of their projects, Agile project methodologies have pushed the boundaries of what it means to manage a project and be part of a project. Even further, agile leadership has become a near-standard for managers across the globe. Let's take a…
We'd love to learn more about your translation and localization needs.