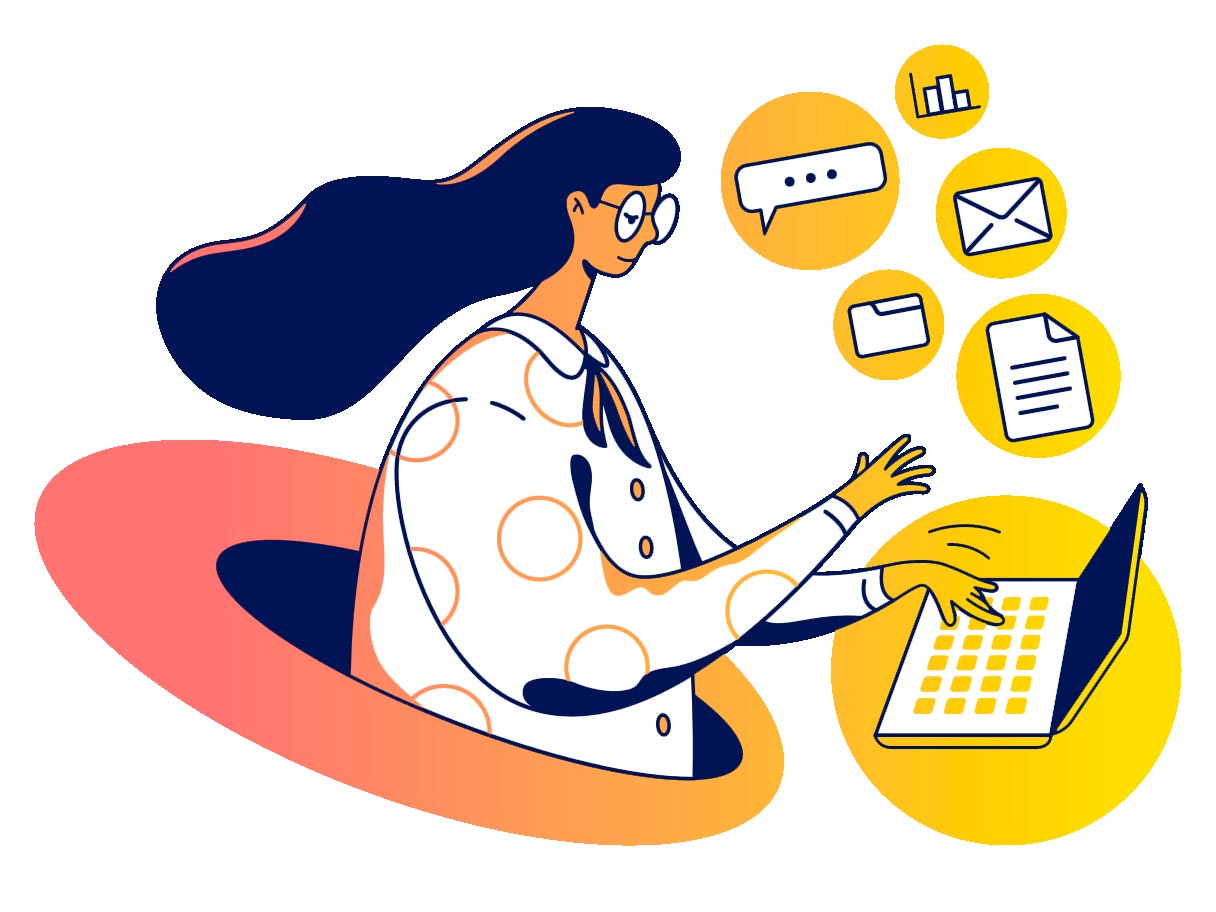 June 7, 2015
A Few Interesting Facts About Translation Services in the Contemporary World
A big part of providing translation services is keeping in touch with what's going on globally when it comes to translation.
Although translation is an art that has existed since ancient times, languages keep changing and translation has to evolve as well.  The demands on translation today are different than they were a hundred or five hundred years ago.  Historically, translation was often used for academic purposes, to understand texts written in Greek or Latin.  Today, academic translation is just one field of translation, and translation for commercial purposes has become very important.  Of course, it's still necessary to be sensitive to the delicate nuances of language so that you don't say something absolutely absurd to the consumer.  Given the changes in this growing field, it's interesting to note the following facts about translation today:
 There are about 330,000 translators in the world.  Of course, this is not counting people who translate things informally, whose number is even bigger.

 78% of all books between the years 2000 and 2010 were translated into French or German and only 5% into Chinese.

 According to Gabriel Garcia Marquez, his book, One Hundred Years of Solitude was better in the English translation than in the original Spanish.  This may seem like a strange idea because, in general, people believe that books written in the original language are better than their translations.  However, it just goes to show that a great translator is an artist who can even improve a book.

 Vladimir Nabokov was extremely opposed to translations, believing that they destroyed the beauty of the original work.  He once attempted a word-for-word translation, with hilarious effects.  Thank goodness translators of his work did not accept his views or we would not have his great works of literature available to us in the English-speaking world today.

 Translators refer to English for the international market as "World English" and they make sure that it is neither U.K. nor U.S.-biased.
At Keylingo, we try to keep abreast of changes in the world of translation and to incorporate them into our work. Contact us if you need translation services and rest assured that our translators will do their best to give you the kind of service Gabriel Garcia Marquez received; you may even find your document reads better in translation!
Avoid the Productivity Trap
Betty Friedan knew what she was talking about when she said, "You can have it all, just not all at the same time." The idea that productivity equals value is an outdated and incorrect business model. It leads to exhaustion, frustration, and burnout. Mind Café defined the productivity trap as "a compulsive need to always…
Is your company providing the best Customer Experience possible?
Customer experience is crucial to every business's success. It determines the business's ability to foster customer loyalty, generate revenue, and differentiate its brand. Benefits of delivering an excellent customer experience: More customer satisfaction More customer loyalty More recommendations More positive reviews What is the customer experience?  The term, also known as CX, refers to…
Agile Project Management vs. Waterfall Project Management
What was once a means to keep software developers on task, and within the scope of their projects, Agile project methodologies have pushed the boundaries of what it means to manage a project and be part of a project. Even further, agile leadership has become a near-standard for managers across the globe. Let's take a…
We'd love to learn more about your translation and localization needs.