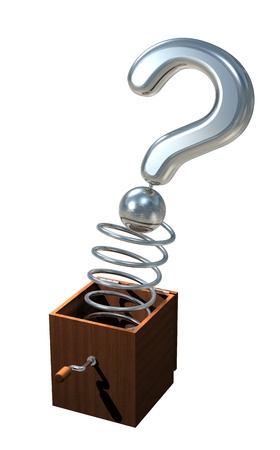 October 16, 2017
5 Types of Business Translation You May Not Have Considered Before
There are many different types of business translation. There are certain types that everyone has heard of such as the translation of letters, brochures, reports etc. But these are not the only types of translation that one can use in business. It all depends on the type of business you run. The truth is that any business can stand to grow and develop with translation services. Here are some more examples of business translation you may not have thought of before:
Creative Translation: If you're working in a creative field, you might need transcreation for advertising copy, short stories or novels. If you run a magazine and you're planning to start publishing it in a new country, you'll need translation for your articles.
Equipment manuals: If you're making a product that requires assembly and you're planning on selling this product in a new country, you'll need well-translated equipment manuals to ensure proper operation by those speaking a foreign language.
Museums and Art Galleries: Many museums get artwork on loan from museums in other countries. In this case, they will require translation of the history of the artwork, the life of the artist etc.
Free Trade Products: If you're selling free trade products, you're doing a great thing because you're making sure that the people who make these products get what they deserve. But you'll need translation to make sure that the buyers know where the products came from, how they were made and if they have any cultural significance.
Movies: We've all seen movies with subtitles. So we know what a difference it makes when the audio is translated well. If you're in the movie business, you might need translation, depending on where you make the movies and where you're planning to show them. This is especially true of independent movies making the film festival circuit.
Contact us to learn more about the different types of business translation.
Avoid the Productivity Trap
Betty Friedan knew what she was talking about when she said, "You can have it all, just not all at the same time." The idea that productivity equals value is an outdated and incorrect business model. It leads to exhaustion, frustration, and burnout. Mind Café defined the productivity trap as "a compulsive need to always…
Is your company providing the best Customer Experience possible?
Customer experience is crucial to every business's success. It determines the business's ability to foster customer loyalty, generate revenue, and differentiate its brand. Benefits of delivering an excellent customer experience: More customer satisfaction More customer loyalty More recommendations More positive reviews What is the customer experience?  The term, also known as CX, refers to…
Agile Project Management vs. Waterfall Project Management
What was once a means to keep software developers on task, and within the scope of their projects, Agile project methodologies have pushed the boundaries of what it means to manage a project and be part of a project. Even further, agile leadership has become a near-standard for managers across the globe. Let's take a…
We'd love to learn more about your translation and localization needs.