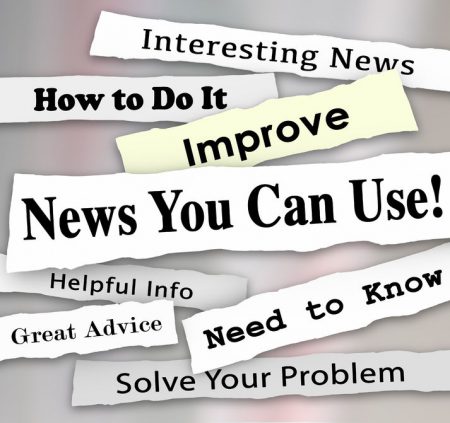 July 9, 2018
Understanding the "Essence" of the Original via Translation Services
When was the last time you read a document in translation? And what was your response? When something is translated well, you understand the essence of the original via the translation. At other times, you feel as though something is lost. You can't grasp what the document is trying to say and you're left fumbling. Sometimes, the effect of a bad translation can even be somewhat comic. This happens when you understand what the translator is trying to say but you can clearly see what mistake they've made in their translation.
So the process of translation can turn out to be enlightening, confusing or funny, depending on how good the translator is. Here are certain things that you can look for in a translation service:
Do they have different translators for different languages? It's rare to find a person who is fluent in a number of different languages. Paragons such as this do exist but they're rare. Most translators have one language at which they excel when it comes to translations. So, for example, the translation service is likely to have different translators for French, German, Italian, Swedish etc. If a translation service claims to have translators who specialize in five different languages each, make sure you ask for samples rather than just taking them at face value.
What kind of translation have they done in the past? It takes different language skills to translate poetry, prose, advertising materials and business documents. Make sure that the translators you're working with have experience in translating the types of documents you need to be translated. Someone who is used to translating prose, for example, may not know how to translate a company slogan. A prose or fiction translator is likely to be much wordier than the advertising field requires.
What is their turnaround time? The business world moves a lot faster than the literary world. Someone might take months, even years to translate a book. And they might end up receiving an award for the best translation. However, when it comes to the business field, that letter needs to be sent right away. And there's a deadline by which you need to launch your product in a different country. So make sure your translation service delivers your translation in time.
Contact us for more great tips to find the right translation solution for your needs.
Avoid the Productivity Trap
Betty Friedan knew what she was talking about when she said, "You can have it all, just not all at the same time." The idea that productivity equals value is an outdated and incorrect business model. It leads to exhaustion, frustration, and burnout. Mind Café defined the productivity trap as "a compulsive need to always…
Is your company providing the best Customer Experience possible?
Customer experience is crucial to every business's success. It determines the business's ability to foster customer loyalty, generate revenue, and differentiate its brand. Benefits of delivering an excellent customer experience: More customer satisfaction More customer loyalty More recommendations More positive reviews What is the customer experience?  The term, also known as CX, refers to…
Agile Project Management vs. Waterfall Project Management
What was once a means to keep software developers on task, and within the scope of their projects, Agile project methodologies have pushed the boundaries of what it means to manage a project and be part of a project. Even further, agile leadership has become a near-standard for managers across the globe. Let's take a…
We'd love to learn more about your translation and localization needs.