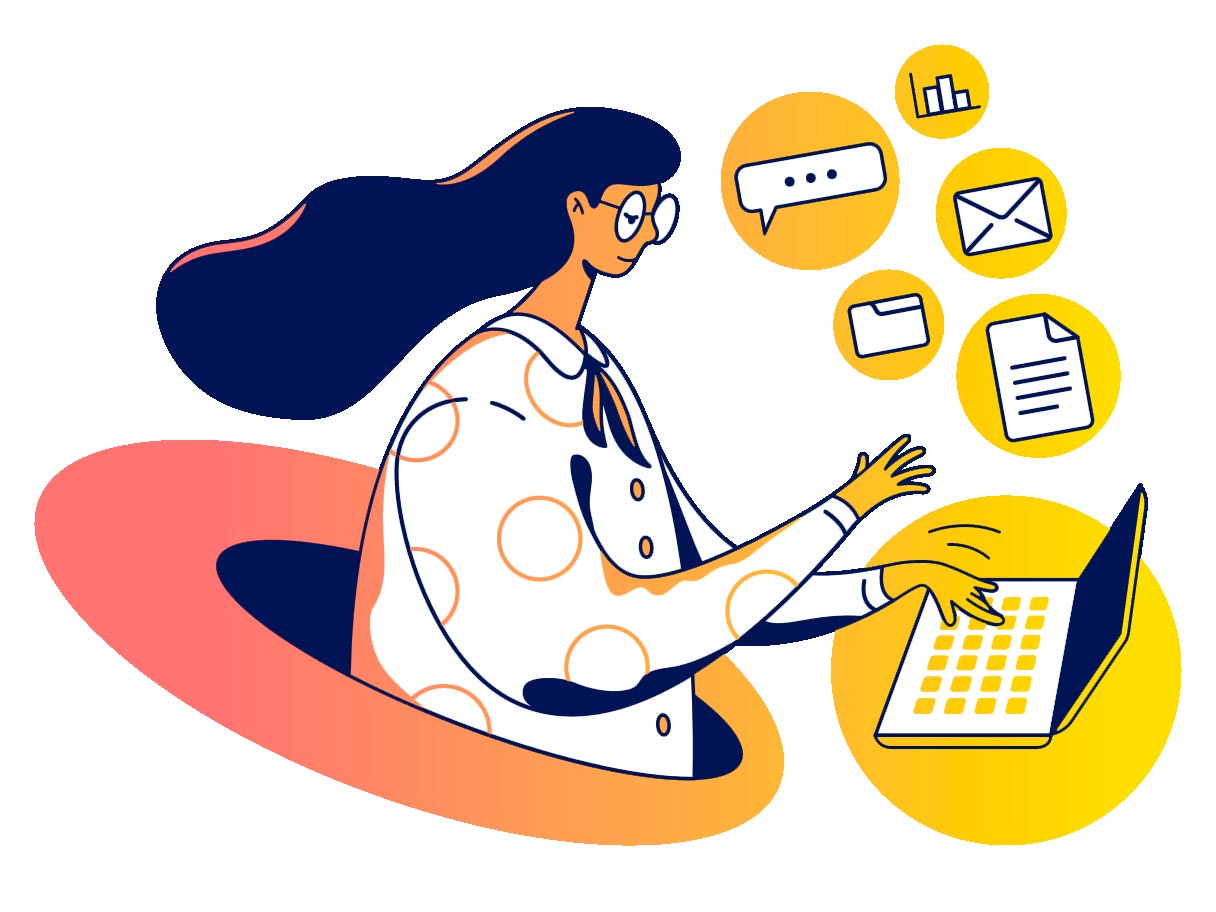 Translation Services in Houston Impact Medical, Energy and International Trade Industries
Houston! We have a problem… or rather, "We have a solution!!!" Whether it's providing medical care to a diverse immigrant population or doing business with governments across the world, Houston translation services are essential in the 4th most populous city in the US. Ensuring that one can effectively communicate during any business transaction not only helps move things along more quickly and efficiently but also builds trust and  camaraderie with one's business partners whether they are patients, contractors, buyers, or government entities.
The Texas Medical Center is the largest concentration of healthcare and research facilities in the world. Patients travel far and wide from all parts of the world to visit award-winning world-class facilities focused on everything from pediatric to palliative care. Made up of 50 medicine-related not-for-profit institutions the Medical Center receives over 18,000 international patients each year. Ensuring effective communication with patients has been drawn to increase patient safety, satisfaction and mortality. Whether translating documents or employing an interpreter during routine consultations, having trained professionals translate written or oral communication will help to mitigate misunderstanding due to fluency and/or health literacy.
The Energy Corridor District in West Houston consists of more than 300 international, national and local companies.   The Energy Corridor District is the corporate or regional headquarters of companies including BP, Citgo, ConocoPhillips,  ExxonMobil, and  Shell. Companies doing business internationally depend on professional translation services to help them communicate with their customers, partners, and contractors.
The Port of Houston is a major point of international trade for the United States. 79% of the trade volme comes from Europe, Africa, the Middle East or Asia requiring support from language service providers to translate packing materials, invoices and other required documents.
As the metropolitan area continues to spread past The Woodlands, Galveston, Baytown and Sealy the need for effective communication with both domestic and international customers will increase. As the business owner, it is your responsibility to assure effective communication with the users of your products and services. Turn to reliable Houston translation services to assist you in communicating with both international and domestic audiences.
Smart, Fun, and Fascinating Facts About the Use of Sign Language
Also known as ASL (or American Sign Language), this method of communicating with those who are either completely deaf or struggle with their hearing has been around for over two centuries. On the surface, watching those who silently speak, understand, and communicate with others using their hands may appear foreign to most, but it's actually…
3 Traits for Healthier Meetings and Happier Employees
Have you ever sat in a meeting where you were suddenly jolted out of your daydream when someone asked for your opinion? Maybe you remember that meeting that seemed to drag on with no end in sight. Maybe you don't remember the meeting at all. Did you ever leave a meeting wondering if you had…
Taking a Break to Manage Unsustainable Accelerated Growth
While growth is the ultimate reason people get into business, sometimes growing or expanding too quickly could lead to some unexpected complications. The challenge for any business owner is not to limit growth but to manage growth and capitalize on it if possible. The effects of unsustainable accelerated growth on your business could include: Having…
We'd love to learn more about your translation and localization needs.