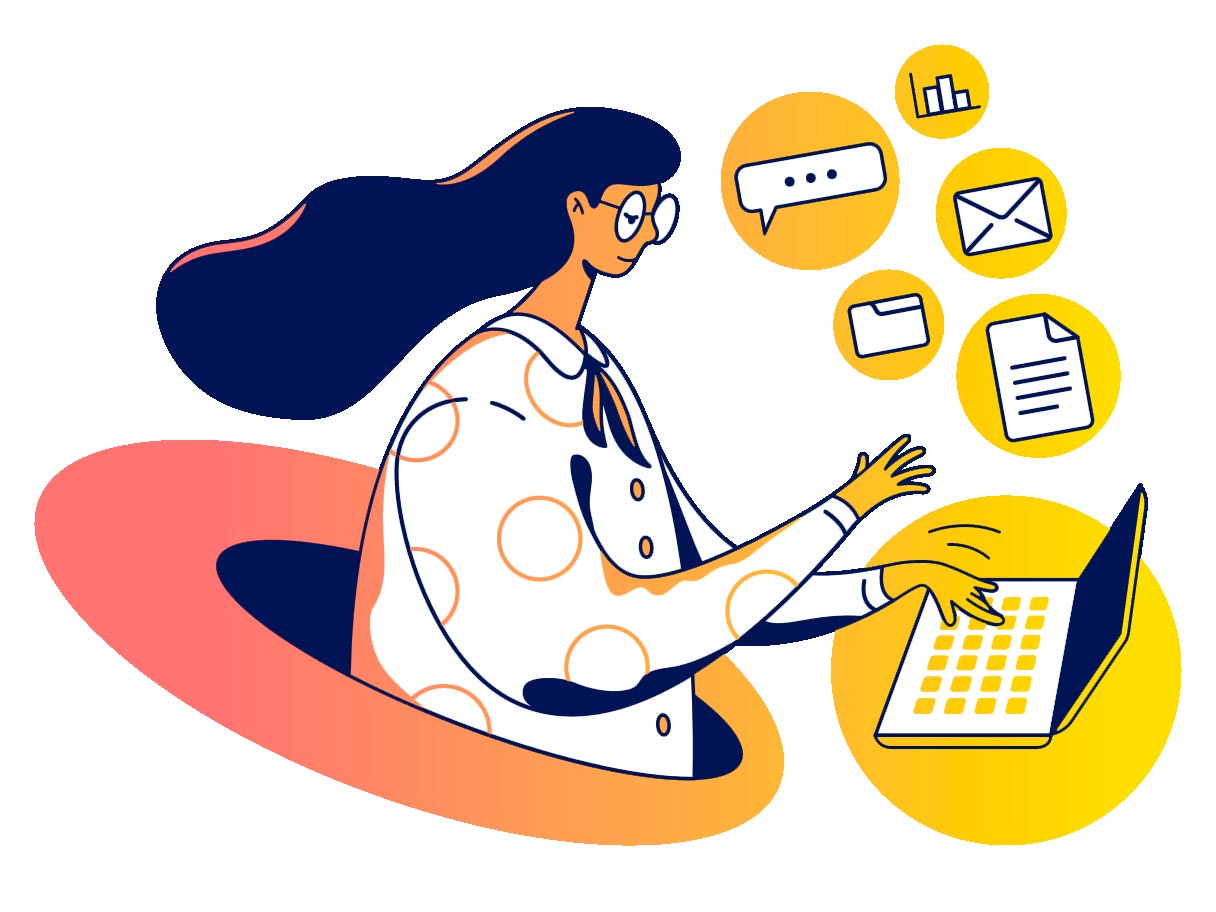 November 10, 2015
To effectively market to Spanish speakers, consider professional Dallas translation services.
If you're doing business in Dallas, you know that being able to effectively market to the large Spanish-speaking community is extremely important. No matter what kind of retail business you run, being able to effectively target this large demographic is the key to staying ahead of the game.
Whether you're planning to start a new business, or you're planning to expand your current one, considering Dallas translation servicesshould be on your list of priorities. Here's why:
Hispanics now make up 43.9% of the Dallas population: Latinos and Hispanics make up the fastest growing segment of the Dallas population. Since 2000, the Hispanic population has grown from 35.6% to its current level of 43.9%. Being able to more effectively market towards this quickly-growing demographic is important.
38.4% of Dallasites speak Spanish at home: Almost the entire Hispanic population speaks Spanish in their home. Of this number, 45% of these households speak English fairly well to fluently, while the remaining 55% do not speak English well. Being able to communicate effectively with such a large market that may not speak English well greatly increases your business' growth potential.
Dallas ranks among the most popular destinations for Mexican immigrants in the US: Over 26% of the population of Dallas is foreign born, and most of these immigrants are coming from Mexico. Unlike born Hispanic and Latino residents born in the US, Mexican immigrants are much more likely to speak Spanish much more proficiently than English. Between the influx of native-born Spanish speakers and the growth of the local Hispanic population, the number of Spanish speakers in Dallas will continue to rise for the forseeable future.
With so much of your market (and work force) speaking a language other than English, proper and professional translation services can save you a lot of hassle and expand your business' options.
Contact us today for more information on reliable Dallas translation services.
Avoid the Productivity Trap
Betty Friedan knew what she was talking about when she said, "You can have it all, just not all at the same time." The idea that productivity equals value is an outdated and incorrect business model. It leads to exhaustion, frustration, and burnout. Mind Café defined the productivity trap as "a compulsive need to always…
Is your company providing the best Customer Experience possible?
Customer experience is crucial to every business's success. It determines the business's ability to foster customer loyalty, generate revenue, and differentiate its brand. Benefits of delivering an excellent customer experience: More customer satisfaction More customer loyalty More recommendations More positive reviews What is the customer experience?  The term, also known as CX, refers to…
Agile Project Management vs. Waterfall Project Management
What was once a means to keep software developers on task, and within the scope of their projects, Agile project methodologies have pushed the boundaries of what it means to manage a project and be part of a project. Even further, agile leadership has become a near-standard for managers across the globe. Let's take a…
We'd love to learn more about your translation and localization needs.