We believe in the power of communication. Our highly skilled LSP specialists, strategists, and project managers actively care about your success and will go above and beyond to help you connect through language.
Get consistent, responsive support for all your translation and localization needs. Your dedicated team includes a managing director, a project manager, and a full language team purpose-built for your needs.
Managing Director
The managing director is your single point of contact for every translation project, and they oversee the successful completion of every engagement. They're available to answer your questions and resolve any concerns or roadblocks that might arise. With a managing director, you'll know exactly where to turn for anything related to your partnership with Keylingo.
Project Manager
Tenured project managers ensure your project gets done on time and on budget. This role oversees the organization and application of resources and tools required for a successful engagement, no matter what complexities arise. The lead project manager coordinates a carefully chosen mix of people and technology to ensure your work is completed on schedule.
Engagement Team
The engagement team is a carefully selected group of language professionals, engineers, and other professionals paired with technological supports for the smartest, fastest translation and localization projects. We incorporate industry-leading productivity tools and third-party vendors to ensure your project runs smoothly.
A dedicated team of specialists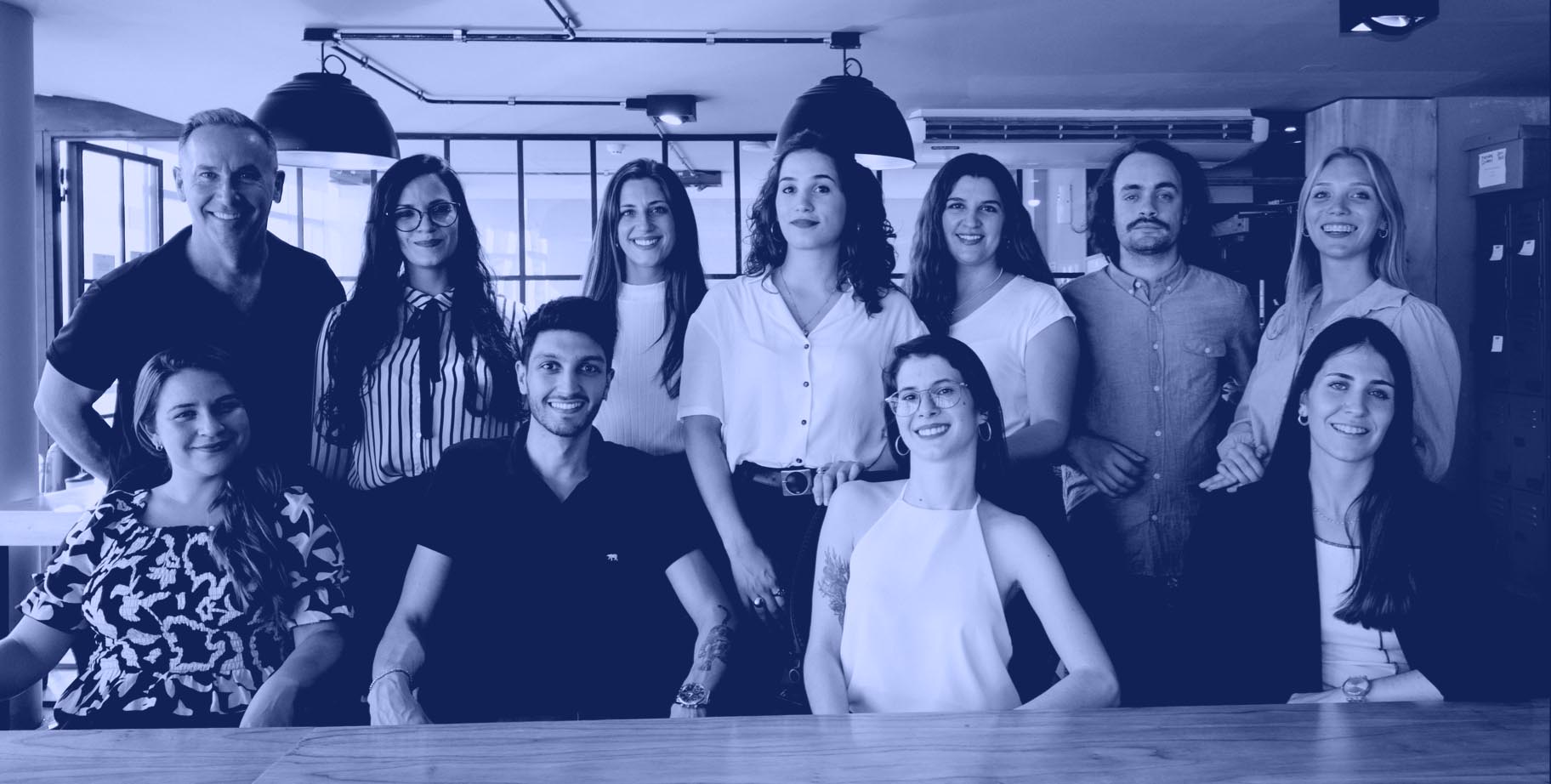 "I wanted to thank you so much for your professionalism and speed on the many projects we have undertaken together. I cannot speak highly enough of the Keylingo team!"
Candice O'Grady - Manager of Communications and Public Affairs, Ryerson University
We are professionally relentless and committed to being a nimble, adaptable, responsive partner that makes promises and keeps them. We'd love to learn more about your translation and localization needs.