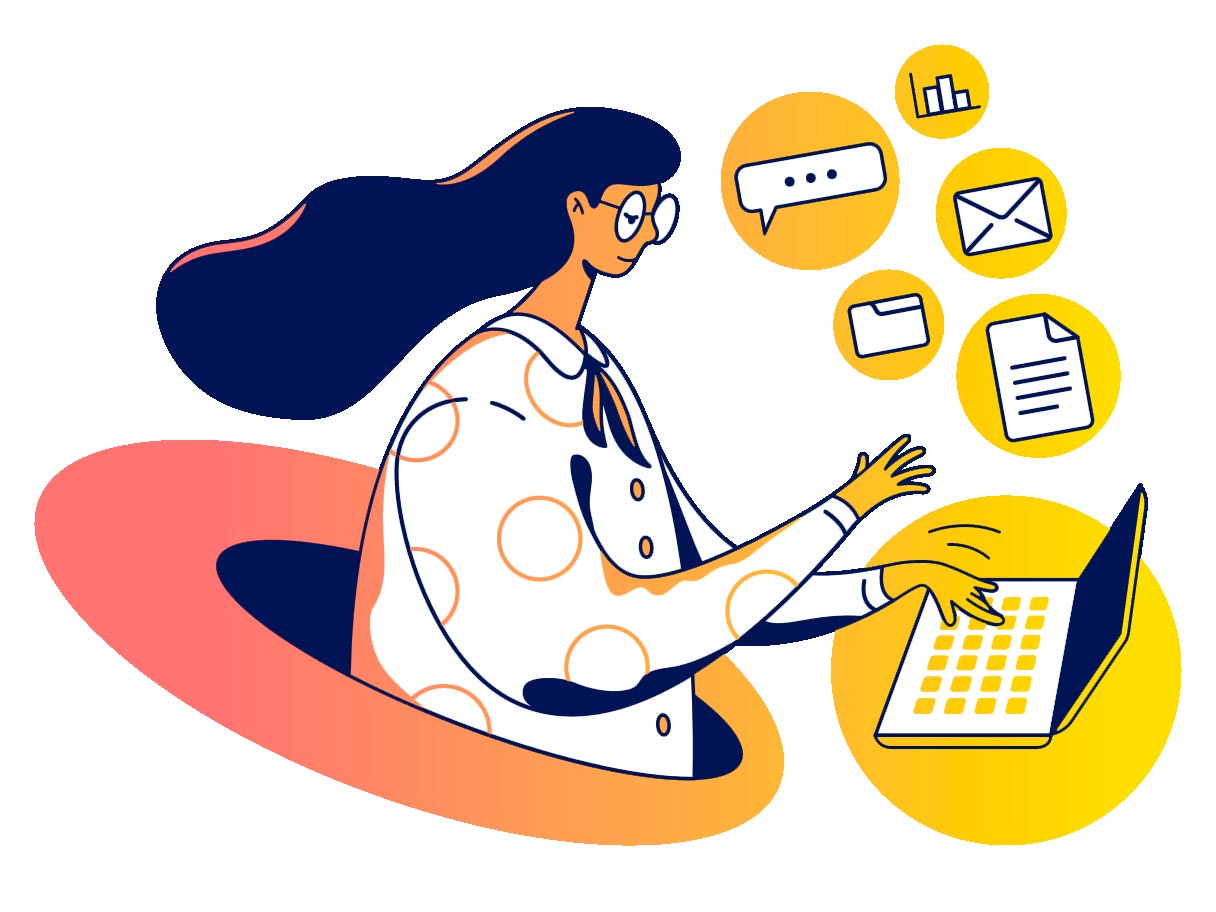 October 12, 2015
Shifting Demographics Mean California Translation Services are More Important than Ever
California holds the distinction of being one of the most diverse states in the union. Hispanics or Latinos of any ethnicity now make up 37.6% of the population, and Asians have hit 14.9%. To maximize your business' impact on the market, it's necessary to connect with a growing diverse consumer base.
Here are some things you need to consider when doing business in the Golden State:
Growing importance of Spanish Hispanics and Latinos currently make up 37.6% of the population. By 2020, they're projected to make up 40.7% of California's population. Not only is having reliable Spanish translation necessary for connecting with the Spanish speaking portion of this demographic, but being able to engage in cross-border business can prove to be a very lucrative opportunity.
Chinese growth will have a large impact on business. On top of traditional Asian exporters like Japan and South Korea, the growing Chinese economy means that the possibility of doing business with Chinese companies is much more significant now than ever. Additionally, Chinese tourists will make up the majority of visitors to Los Angeles by 2020. Being able to effectively communicate with and market to these visitors will be key to growing a thriving business.
Immigrant-owned business will be a much larger portion of the market. The number of immigrant-owned businesses is on the rise. Partnering with these businesses will be a large part of B2B relations in the future – especially as a way to increase the target demographic of both parties involved.
Sharing a border with Mexico as well as a maritime border with East Asia means that having reliable California translation services is key to doing business. Contact us today to make sure you'll be able to work effectively with our new neighbors.
Avoid the Productivity Trap
Betty Friedan knew what she was talking about when she said, "You can have it all, just not all at the same time." The idea that productivity equals value is an outdated and incorrect business model. It leads to exhaustion, frustration, and burnout. Mind Café defined the productivity trap as "a compulsive need to always…
Is your company providing the best Customer Experience possible?
Customer experience is crucial to every business's success. It determines the business's ability to foster customer loyalty, generate revenue, and differentiate its brand. Benefits of delivering an excellent customer experience: More customer satisfaction More customer loyalty More recommendations More positive reviews What is the customer experience?  The term, also known as CX, refers to…
Agile Project Management vs. Waterfall Project Management
What was once a means to keep software developers on task, and within the scope of their projects, Agile project methodologies have pushed the boundaries of what it means to manage a project and be part of a project. Even further, agile leadership has become a near-standard for managers across the globe. Let's take a…
We'd love to learn more about your translation and localization needs.