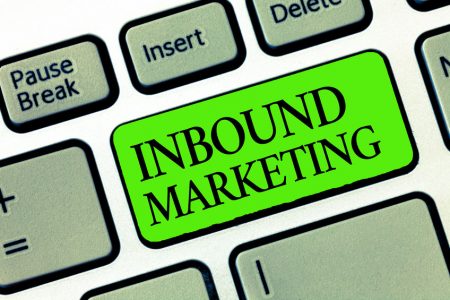 October 18, 2019
Professional Translation Services: Attracting Global Attention
Oct. 18, 2019
Is your business positioned to take a dive into the global waters? From acquiring another business to selling your products and services globally, there are numerous ways to achieve success internationally. If your business has found a great amount of success locally, taking a chance internationally could be the next big step from a logistical standpoint. Expanding your reach globally will also present a variety of opportunities you may not have access to until you dive into a new market.
However, we know that a global business expansion can present a variety of challenges because of its complexity. From advertisers, marketers, legal professionals, and more, you will need a team of people on your side if you want to find success in the global market. One of the services you will need on your side to assist in your transition into the global market is professional translation services.
For many businesses and organizations, expanding social media accounts and websites into multiple languages should not be put into question. We are all aware of how worldwide the internet actually is. However, it is important to remember that you will have to do more than enter the context of your web pages into an online text translator. Copying and pasting the translated text would likely offend your potential global customers if the translated text is not correct.
Professionals who have experience in website translation will have an understanding of more than the language itself. Professional website translators will have a clear understanding of the history and culture behind the language. We understand how impactful language and culture can be on a shopper's online buying experience. Professional website translation services will realize how impactful culture is in the language experience and will remember even the smallest cultural details during the translation process.
The amount of context and data that will need to be translated can be very extensive. Although you may have an employee who can speak more than one language, we do not want you to think you can expand your reach globally by enlisting the language skills of that employee. Effective business translation will require the services of a company that has employed professionals with years of training and experience.
It will be an uphill battle to do business on a global scale without the proper website, documents, and other online accounts. If you want to ensure you have an accurate and effective translation of your website and professional documents, please do not hesitate to contact us today for information on our services. 
Avoid the Productivity Trap
Betty Friedan knew what she was talking about when she said, "You can have it all, just not all at the same time." The idea that productivity equals value is an outdated and incorrect business model. It leads to exhaustion, frustration, and burnout. Mind Café defined the productivity trap as "a compulsive need to always…
Is your company providing the best Customer Experience possible?
Customer experience is crucial to every business's success. It determines the business's ability to foster customer loyalty, generate revenue, and differentiate its brand. Benefits of delivering an excellent customer experience: More customer satisfaction More customer loyalty More recommendations More positive reviews What is the customer experience?  The term, also known as CX, refers to…
Agile Project Management vs. Waterfall Project Management
What was once a means to keep software developers on task, and within the scope of their projects, Agile project methodologies have pushed the boundaries of what it means to manage a project and be part of a project. Even further, agile leadership has become a near-standard for managers across the globe. Let's take a…
We'd love to learn more about your translation and localization needs.