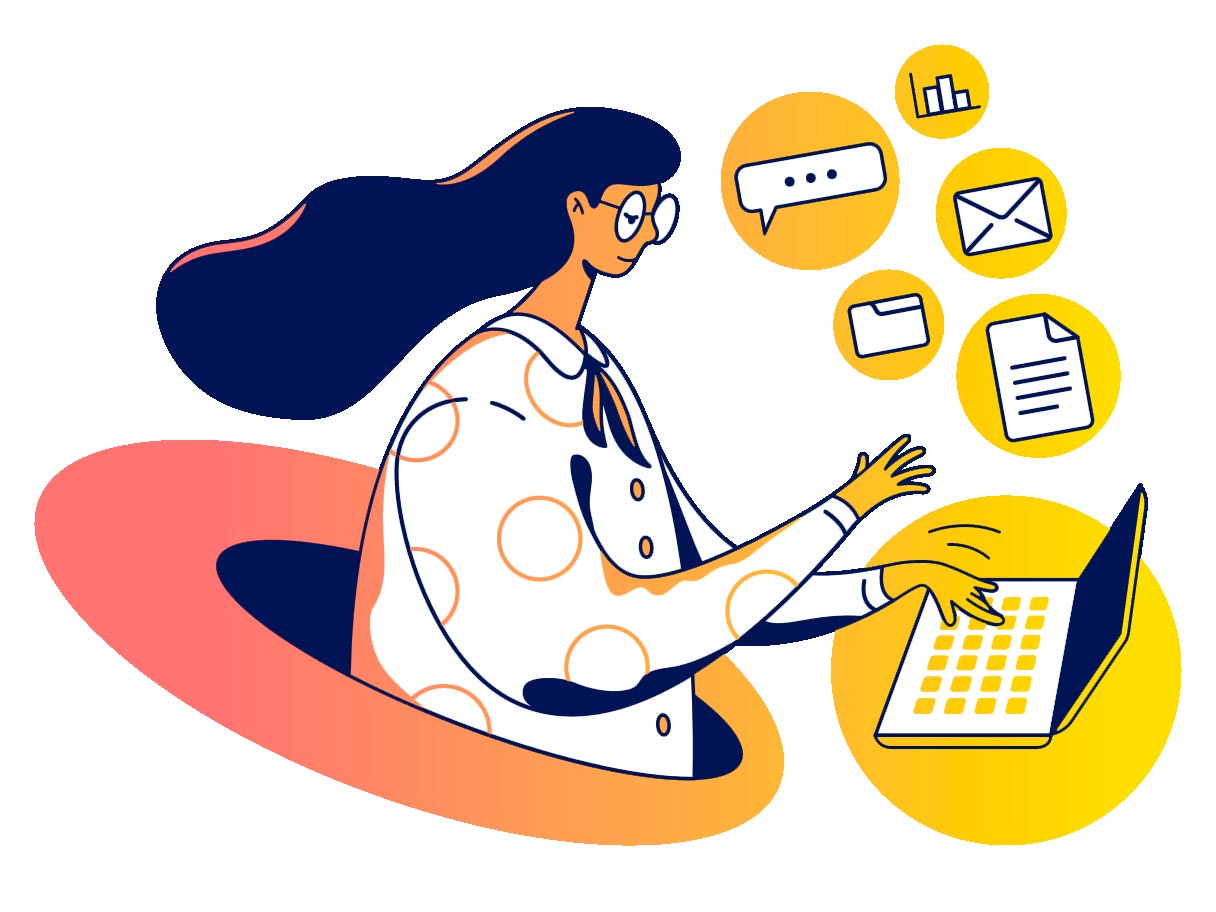 November 22, 2015
Mark Twain's Hilarious Back-Translation and its Significance for Translation Services
Human beings in general are fallible, something we become more aware of when translating a document.  Different languages have different words for the same thing, or so we think.  The truth is that words indicating the same thing in different languages have slightly different connotations.  No matter how accurate a translation may be, it still has to deal with these minor differences.  The result is that all translations are slightly different from the originals, a fact that is humorously emphasized by the process of back-translation.
In back-translation, a document is translated from one language to another and then back into the original.  Mark Twain did a hilarious back-translation of one of his stories, "The Celebrated Jumping Frog of Calaveras County" which was translated into French.  One of the reasons why the back-translation sounds so funny is because the original text includes a great deal of colloquial speech.  For example, Mark Twain writes, "he was the curiousest man about always betting on anything that turned up you ever see, if he could get anybody to bet on the other side; and if he couldn't he'd change sides."
In the back-translation, this sentence comes out as, "but of all sides he was the man most fond of to bet which one have seen, betting upon all that which is presented, when he could find an adversary; and when he not of it could not, he passed to the side opposed."  At times, this back-translation deteriorates into gibberish.  It's obvious that Twain did this on purpose to make it more hilarious.  He could have smoothed out the parts that made no sense, such as "when he not of it could not" but he chose to translate word by word to emphasize the limitations of translation.
This is a pretty extreme example of the dangers of translation and the things that a translator ought to be wary of.  However, it underlines how a translator has a difficult and delicate job which should not be undertaken lightly.  At Keylingo, our translators are aware of the pitfalls of translation and will do their best to accurately translate your documents into the language of your choice.  
Contact us for translation services that take accuracy and readability into account.
Avoid the Productivity Trap
Betty Friedan knew what she was talking about when she said, "You can have it all, just not all at the same time." The idea that productivity equals value is an outdated and incorrect business model. It leads to exhaustion, frustration, and burnout. Mind Café defined the productivity trap as "a compulsive need to always…
Is your company providing the best Customer Experience possible?
Customer experience is crucial to every business's success. It determines the business's ability to foster customer loyalty, generate revenue, and differentiate its brand. Benefits of delivering an excellent customer experience: More customer satisfaction More customer loyalty More recommendations More positive reviews What is the customer experience?  The term, also known as CX, refers to…
Agile Project Management vs. Waterfall Project Management
What was once a means to keep software developers on task, and within the scope of their projects, Agile project methodologies have pushed the boundaries of what it means to manage a project and be part of a project. Even further, agile leadership has become a near-standard for managers across the globe. Let's take a…
We'd love to learn more about your translation and localization needs.