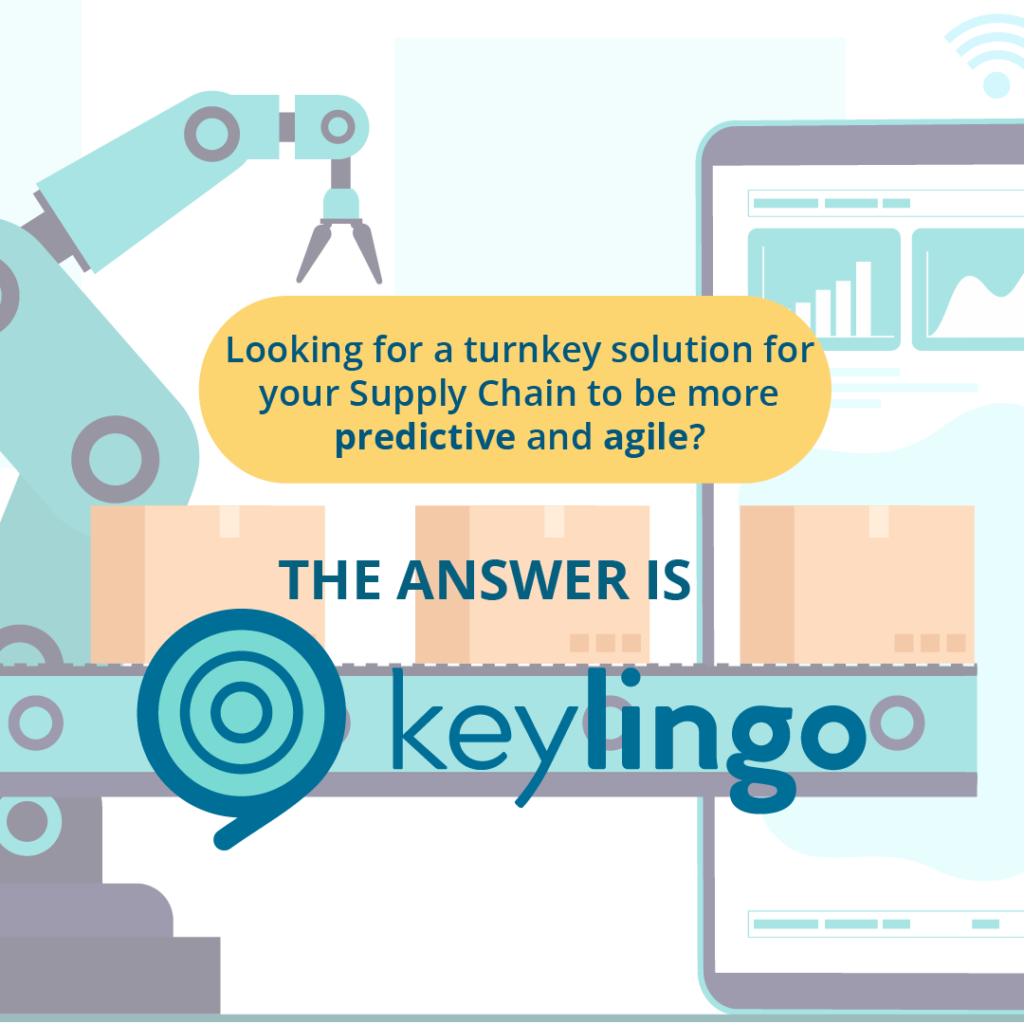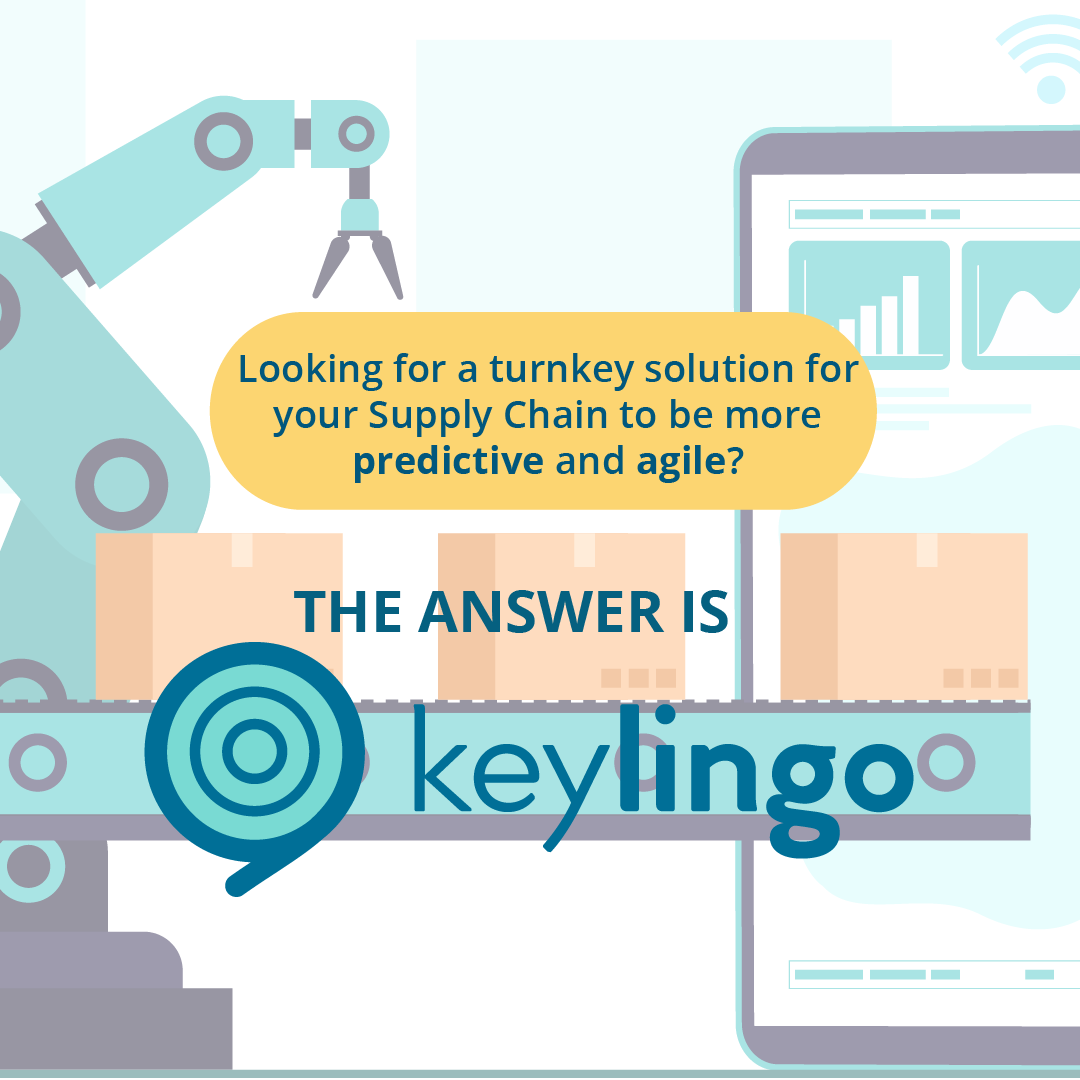 Looking for a turnkey solution for your Supply Chain to be more productive and agile?
by Maria Emilia Maisterrena
May 5, 2021
Need an efficient global strategy for industrial manufacturing?
When looking for an LSP, you need a company that has had proven experience working with manufacturing. Whether your clients work in construction, agriculture, green energy, or other types of manufacturing, an effective localization strategy that will help drive your business forward.
Has your LSP worked with engineering documentation and content?
When you have strings of software to localize into other languages, a consistent process with the right tools in place will ensure your manuals, CAD designs, and other technical content meet your specifications and are delivered in a timely manner to your internal team and global clients.
Working with outdated technology tools?
Bringing a process together with a company that specializes in your industry can drive costs down and streamline the process. We have modern technology to increase the production of your content in multiple languages simultaneously for your manuals, datasheets, e-commerce sites, and other critical content.
E-learning is most effective when you include subtitling or voice-overs that allow access for your global teams, international clients, and distributors.
Keylingo has had a manufacturing localization focus since its founding in 2004 and is familiar with a broad spectrum of technical content. Our years of experience helping manufacturing companies enter new markets evolved into a specialization. We now work with manufacturing companies on a daily basis and consult with clients regarding best practices for international expansion. 
Let's talk about your goals for a multilingual strategy that you currently have in place or the potential for us to assist you with future content in other languages.
By Jackie Cohen, Keylingo's Business Development Specialist
Smart, Fun, and Fascinating Facts About the Use of Sign Language
Also known as ASL (or American Sign Language), this method of communicating with those who are either completely deaf or struggle with their hearing has been around for over two centuries. On the surface, watching those who silently speak, understand, and communicate with others using their hands may appear foreign to most, but it's actually…
3 Traits for Healthier Meetings and Happier Employees
Have you ever sat in a meeting where you were suddenly jolted out of your daydream when someone asked for your opinion? Maybe you remember that meeting that seemed to drag on with no end in sight. Maybe you don't remember the meeting at all. Did you ever leave a meeting wondering if you had…
Taking a Break to Manage Unsustainable Accelerated Growth
While growth is the ultimate reason people get into business, sometimes growing or expanding too quickly could lead to some unexpected complications. The challenge for any business owner is not to limit growth but to manage growth and capitalize on it if possible. The effects of unsustainable accelerated growth on your business could include: Having…
We'd love to learn more about your translation and localization needs.