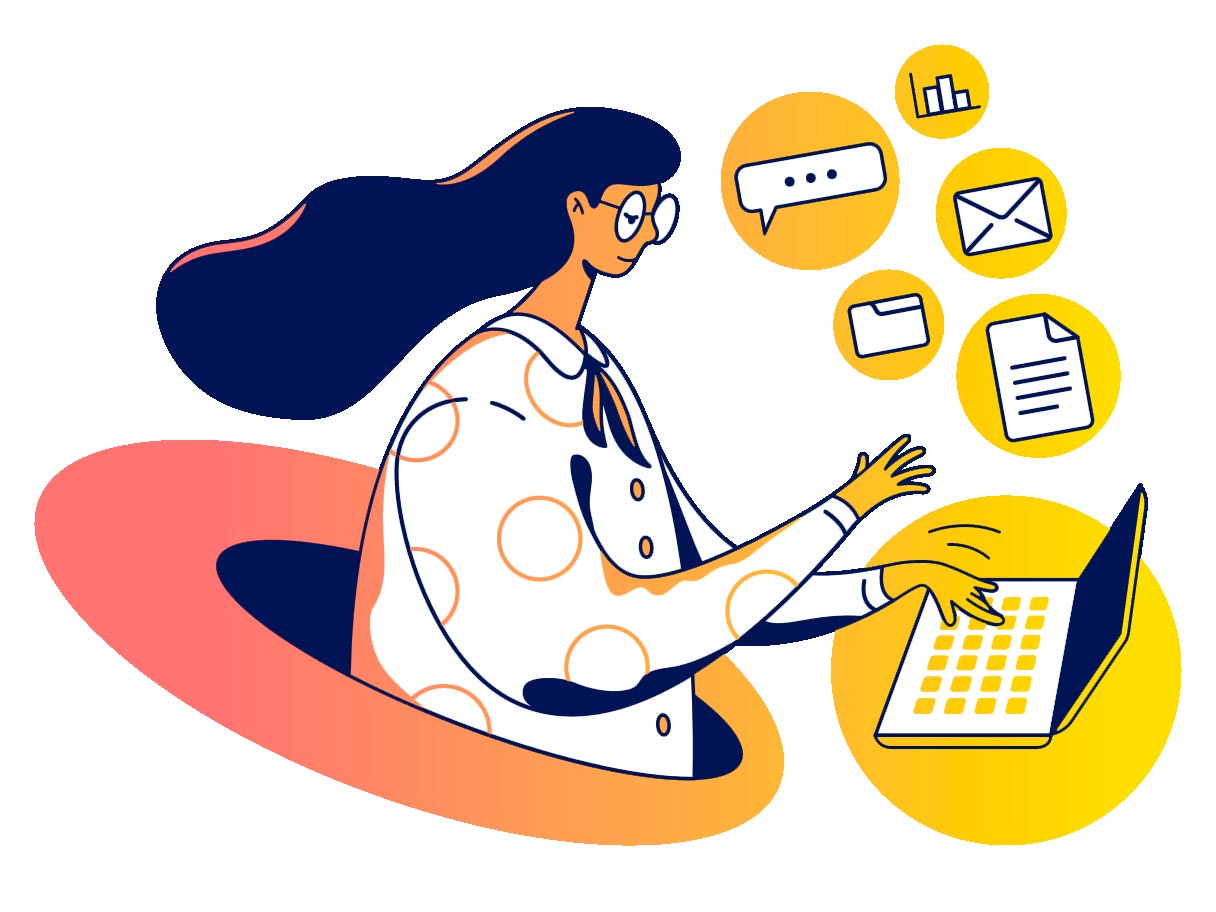 How Translation Services Can Overcome the Difficulty of Translating "Love"
When you're translating from one language into another, you often have a lot of options.  For example, in English, there is only one word for the emotion we call "love."  Of course, there's "desire," "lust," "attraction" and "like" but these all mean different things.  For "love," there is really only one word.
In the past, people used the word "affection" to mean the same thing but, over the years, "affection" has come to be used more for friends or family rather than significant others.  So this leaves us with only the word "love" to define the romantic relationship between two people.
Hindi and Urdu Words for Love
If you were to study Hindi, you'd find that there are many words used for love.  "Pyar" means love.  So does "prem."  In Urdu, which is very close to Hindi, a fact that leads to a lot of overlap, there are a few more words for love, including "ishq" and "mohabbat."  All of these words refer to romantic love and are separate from words that refer to affection for friends and family.
Urdu is the language of poetry on the South Asian subcontinent and many poems written in Urdu are on the subject of love.  This explains why there are so many words for this emotion.
Translating "Love" from English into Hindi or Urdu
So what can a translator do when trying to translate the word "love" into Hindi or Urdu?  Which word would be the most accurate?  In part, the answer would depend upon whether the translation service is more Hindi-oriented or more Urdu-oriented.  One could decide which word to use based on this factor.
However, you can also decide based on whether the text appears to be more modern or geared towards older people.   Younger people tend to use "pyar" while older people tend to use "mohabbat" or "ishq."
So there are many nuances that must be taken into account in the process of translation, and the translator needs to be aware of all of these.
Contact us for translations that are subtle and nuanced but get across the message you are trying to convey.
Smart, Fun, and Fascinating Facts About the Use of Sign Language
Also known as ASL (or American Sign Language), this method of communicating with those who are either completely deaf or struggle with their hearing has been around for over two centuries. On the surface, watching those who silently speak, understand, and communicate with others using their hands may appear foreign to most, but it's actually…
3 Traits for Healthier Meetings and Happier Employees
Have you ever sat in a meeting where you were suddenly jolted out of your daydream when someone asked for your opinion? Maybe you remember that meeting that seemed to drag on with no end in sight. Maybe you don't remember the meeting at all. Did you ever leave a meeting wondering if you had…
Taking a Break to Manage Unsustainable Accelerated Growth
While growth is the ultimate reason people get into business, sometimes growing or expanding too quickly could lead to some unexpected complications. The challenge for any business owner is not to limit growth but to manage growth and capitalize on it if possible. The effects of unsustainable accelerated growth on your business could include: Having…
We'd love to learn more about your translation and localization needs.