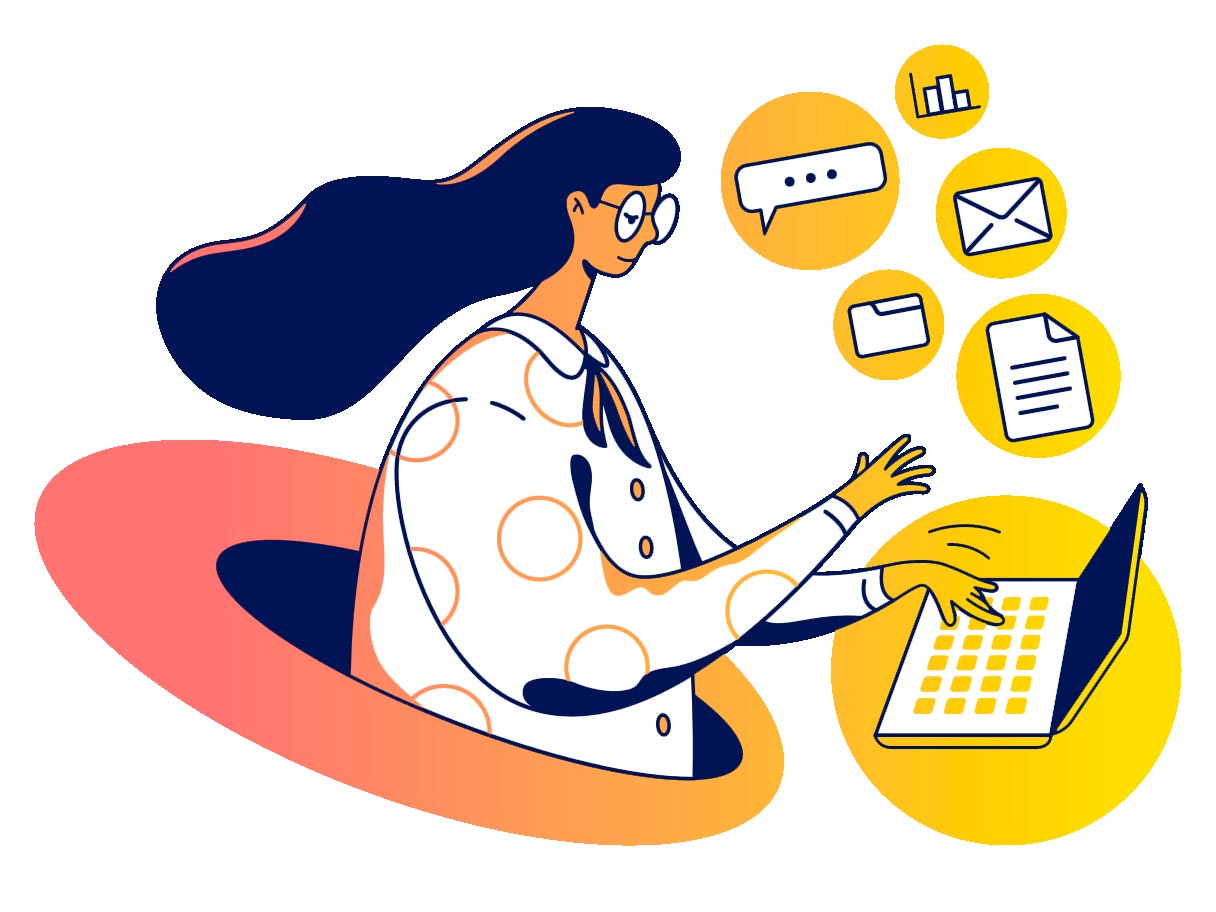 February 10, 2016
How Translation Services Can Overcome the Difficulty of Translating "Love"
When you're translating from one language into another, you often have a lot of options.  For example, in English, there is only one word for the emotion we call "love."  Of course, there's "desire," "lust," "attraction" and "like" but these all mean different things.  For "love," there is really only one word.
In the past, people used the word "affection" to mean the same thing but, over the years, "affection" has come to be used more for friends or family rather than significant others.  So this leaves us with only the word "love" to define the romantic relationship between two people.
Hindi and Urdu Words for Love
If you were to study Hindi, you'd find that there are many words used for love.  "Pyar" means love.  So does "prem."  In Urdu, which is very close to Hindi, a fact that leads to a lot of overlap, there are a few more words for love, including "ishq" and "mohabbat."  All of these words refer to romantic love and are separate from words that refer to affection for friends and family.
Urdu is the language of poetry on the South Asian subcontinent and many poems written in Urdu are on the subject of love.  This explains why there are so many words for this emotion.
Translating "Love" from English into Hindi or Urdu
So what can a translator do when trying to translate the word "love" into Hindi or Urdu?  Which word would be the most accurate?  In part, the answer would depend upon whether the translation service is more Hindi-oriented or more Urdu-oriented.  One could decide which word to use based on this factor.
However, you can also decide based on whether the text appears to be more modern or geared towards older people.   Younger people tend to use "pyar" while older people tend to use "mohabbat" or "ishq."
So there are many nuances that must be taken into account in the process of translation, and the translator needs to be aware of all of these.
Contact us for translations that are subtle and nuanced but get across the message you are trying to convey.
Avoid the Productivity Trap
Betty Friedan knew what she was talking about when she said, "You can have it all, just not all at the same time." The idea that productivity equals value is an outdated and incorrect business model. It leads to exhaustion, frustration, and burnout. Mind Café defined the productivity trap as "a compulsive need to always…
Is your company providing the best Customer Experience possible?
Customer experience is crucial to every business's success. It determines the business's ability to foster customer loyalty, generate revenue, and differentiate its brand. Benefits of delivering an excellent customer experience: More customer satisfaction More customer loyalty More recommendations More positive reviews What is the customer experience?  The term, also known as CX, refers to…
Agile Project Management vs. Waterfall Project Management
What was once a means to keep software developers on task, and within the scope of their projects, Agile project methodologies have pushed the boundaries of what it means to manage a project and be part of a project. Even further, agile leadership has become a near-standard for managers across the globe. Let's take a…
We'd love to learn more about your translation and localization needs.