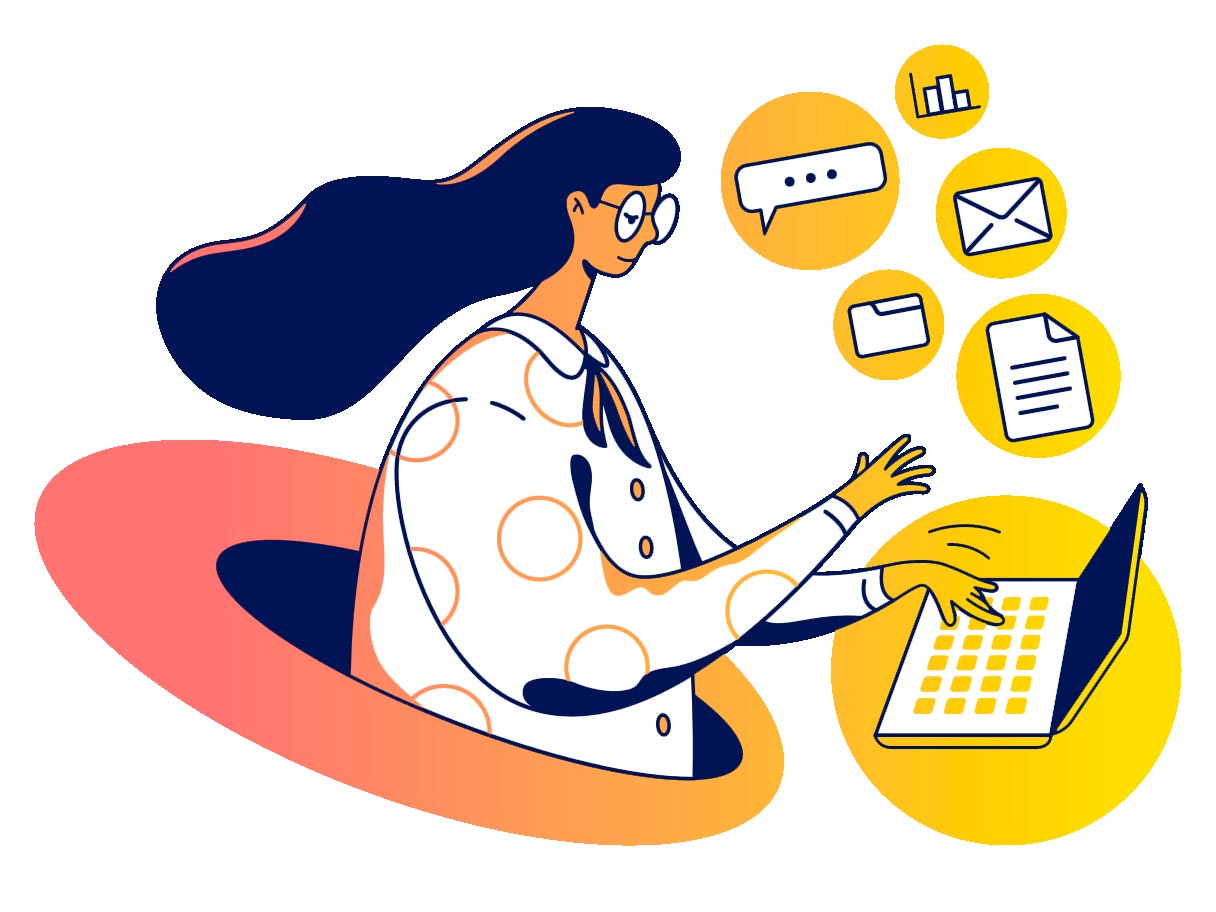 May 28, 2015
Houston translation services and Hispanic customer creation
If your Hispanic target market is Texas' largest city, Houston (metro population 6 million+), you're in exactly the right place. To reach that market you'll need to employ Houston translation services.
Houston Hispanic stats
Consider the following stats from the HispanicAd.com on potential Spanish speaking customers:
Hispanic population: 2.4 million (about one-third of the total metro population)

Annual household expenditures: $23 million (21 percent of the gross)

Spanish speaking (includes bilingual English or Spanish preferred): 1.6 million. (About 416,000 of that total speak no English at all.)
No shortage of media outlets
The Houston broadcast area accommodates 10 Spanish TV and 5 radio broadcast stations. Six print outlets, including the "Houston Chronicle" and "La Voz de Houston" target a vibrant Hispanic population with spending power, which according to one piece in Demand Media's online Chron, "is at its highest point in history."
Targeting advice
Chron's article, "Hispanic Marketing Strategies" has some sage advice on reaching your potential Hispanic customers:
Avoid Hispanic stereotypes at all costs! According to Chron, "Not only is this approach ineffective, it can be viewed as insensitive and can backfire," because Hispanics do not want to be viewed "as different or separate."

Use content language that shows you understand the local culture, which includes family and business integrity.

Be sensitive to Hispanic traditionalists, who are older or are newly relocated. Spanish for this group is the primary language, and they tap into Spanish media for their information and consumption ideas.

Go for the later (second, third and fourth-generation) Hispanic market. View them as bicultural and consider simultaneous English and Spanish ad campaigns in your marketing.

Work on brand awareness, and you will build lasting loyalty. This takes time and requires an extra effort in the areas of community activism and service.
If you are located in Houston (or anywhere else inside or outside Texas) and want to reach out to the growing Hispanic market, contact us. No matter what your translation need (from advertising to media campaigns to websites), we can get your message out and you'll gain everything in the translation with nothing lost in cultural fidelity.
Avoid the Productivity Trap
Betty Friedan knew what she was talking about when she said, "You can have it all, just not all at the same time." The idea that productivity equals value is an outdated and incorrect business model. It leads to exhaustion, frustration, and burnout. Mind Café defined the productivity trap as "a compulsive need to always…
Is your company providing the best Customer Experience possible?
Customer experience is crucial to every business's success. It determines the business's ability to foster customer loyalty, generate revenue, and differentiate its brand. Benefits of delivering an excellent customer experience: More customer satisfaction More customer loyalty More recommendations More positive reviews What is the customer experience?  The term, also known as CX, refers to…
Agile Project Management vs. Waterfall Project Management
What was once a means to keep software developers on task, and within the scope of their projects, Agile project methodologies have pushed the boundaries of what it means to manage a project and be part of a project. Even further, agile leadership has become a near-standard for managers across the globe. Let's take a…
We'd love to learn more about your translation and localization needs.