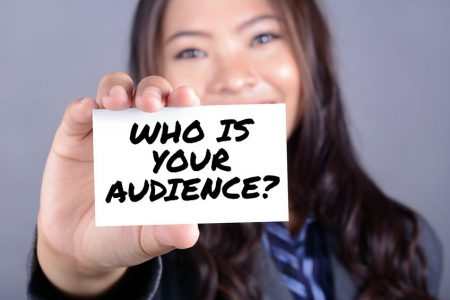 June 13, 2018
Considering Tone, Style and Audience in Website Translation Services
You may think that website translation services aren't really all that different from other types of translation services. But the fact is that each medium has its own specifications. Writing for newspapers is different from writing for magazines. And writing for the internet is different from writing for print. This is why it's necessary for someone translating websites to understand how one writes for this medium. Here are some of the things a website translator needs to consider:
Conversational Tone
When you write for the internet, you have to adopt a conversational tone. Most people who are browsing the internet don't want to read something full of jargon. They want something simple and easy to digest. So when a translator is translating a website, they need to make sure that it sounds conversational in the destination language, just as it does in the source language.
Short Sentences and Paragraphs
A part of the conversational tone mentioned above is that sentences can't be too long. This doesn't mean that you can't use complex sentences at all but just that the sentences shouldn't go above two clauses. If your sentence is 4-5 lines long, then it's too long.
The same goes for paragraphs. Some people prefer really short paragraphs consisting of only 2-3 sentences. Even if you don't go this short, you do still need to keep them to 5-6 lines. A 10-line paragraph comes across as too dense for someone to read on the internet.
This is something a translator needs to keep in mind. Sometimes, you need more words to translate something that you did to write it originally, in which case it's best if the writing is split up into more paragraphs.
Audience/Demographic
The audience that one is writing for is important in any kind of writing. If you're writing for teens, you might use slang that they are familiar with. In this case, the translator will have to come up with equivalent words in the destination language. The same goes for technical translation aimed at a certain specialized group of people.
Contact us for more tips on website translation services.
Avoid the Productivity Trap
Betty Friedan knew what she was talking about when she said, "You can have it all, just not all at the same time." The idea that productivity equals value is an outdated and incorrect business model. It leads to exhaustion, frustration, and burnout. Mind Café defined the productivity trap as "a compulsive need to always…
Is your company providing the best Customer Experience possible?
Customer experience is crucial to every business's success. It determines the business's ability to foster customer loyalty, generate revenue, and differentiate its brand. Benefits of delivering an excellent customer experience: More customer satisfaction More customer loyalty More recommendations More positive reviews What is the customer experience?  The term, also known as CX, refers to…
Agile Project Management vs. Waterfall Project Management
What was once a means to keep software developers on task, and within the scope of their projects, Agile project methodologies have pushed the boundaries of what it means to manage a project and be part of a project. Even further, agile leadership has become a near-standard for managers across the globe. Let's take a…
We'd love to learn more about your translation and localization needs.