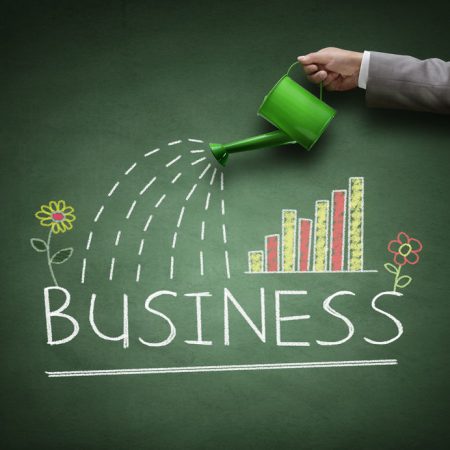 April 18, 2019
Can Your Business Benefit From Language Translation Services?
April 18, 2019
We have been living in a digital age for quite some time now. Many of the biggest cities in the world are turning into major global communities. Since people from a variety of countries are living and working in the same area, there can be communication barriers that present problems for people. This is where language translation services can have a major impact.
There are various industries that can certainly benefit from using language translation services. Companies that create products and services that are useful to their target audience can use language translation services so their products can be more familiar to their target audience. Is your company part of the industries that can benefit from language translation services?
Finance Industry
We know how major the finance and banking industry's impact is when it comes to globalization and trading. If you want to attract new customers who live in other countries while maintaining consistency, those in the banking and financial industries can use language translation services to make their communication and collaboration more effective and efficient. Language translation services can help you create and maintain relationships with any potential clients. When you can accurately translate any financial document, you will be able to effectively meet all the expectations of your customers and clients.
The IT Industry
Companies and organizations in the information and technology industry are constantly managing various global projects. If your company or organization is in this sector, you can certainly use language translation services to translate your documents in different languages. When you are able to translate your documents in different languages, you will be able to successfully cater to all of your global clients and customers.
The Legal Industry
If you are part of the legal industry, the chances are high that you work with a variety of global clients. When you want to understand proposals and other legal documents in your language, you can benefit from the use of language translation services. Language translation services will help you with the proper translation. The language translation services can also help you understand various things as they relate to legal matters.
How will you be able to determine if a language translation service is right for your business? A professional language translation service will have a team of experts who will have a clear understanding of your objectives and your goals. Many language translation services have a presence online that will give you the opportunity to determine if they have experience in your industry.
If you are ready to start your search for the right language translation service for you, please do not hesitate to contact us today.
Avoid the Productivity Trap
Betty Friedan knew what she was talking about when she said, "You can have it all, just not all at the same time." The idea that productivity equals value is an outdated and incorrect business model. It leads to exhaustion, frustration, and burnout. Mind Café defined the productivity trap as "a compulsive need to always…
Is your company providing the best Customer Experience possible?
Customer experience is crucial to every business's success. It determines the business's ability to foster customer loyalty, generate revenue, and differentiate its brand. Benefits of delivering an excellent customer experience: More customer satisfaction More customer loyalty More recommendations More positive reviews What is the customer experience?  The term, also known as CX, refers to…
Agile Project Management vs. Waterfall Project Management
What was once a means to keep software developers on task, and within the scope of their projects, Agile project methodologies have pushed the boundaries of what it means to manage a project and be part of a project. Even further, agile leadership has become a near-standard for managers across the globe. Let's take a…
We'd love to learn more about your translation and localization needs.