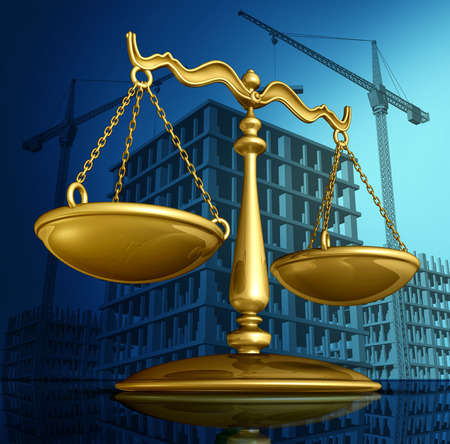 January 12, 2018
Benefits of Legal Translation Services
The legal industry is an extremely important and valuable one in this country. Regardless of whether it is related to a civil or criminal case, making sure that all parties are able to communicate is extremely important. Unfortunately, the legal process and laws are incredibly complex and can be difficult for someone outside of the field to understand. Fortunately, through the use of translation services, anyone can understand even the most complex legal cases.
Analysis and Definition
The first part of the legal translation process is the analysis and definition stage.  Your legal translation specialist will be able to work with all of the involved parties to understand the case, the legal quirks and terms, and the coming process.  Based on their analysis and review, the translation service will be better able to define the situation in clearer terms.
Execution
After the analysis has been completed, the translation service will work to execute a clear translation for you.  This will include going through the entire case and process and putting into common terms for you.  They will then be able to have this translation and understanding confirmed by the attorneys, which will help to guarantee that their understanding is accurate.
Report Delivery
Once everything has been confirmed, the translation service will be able to provide you with a concise report.  This report will then be easy for you to read and will act as a great guide to allow you to make a more informed decision about the forthcoming legal process.
If you are involved in a legal case, contact us to learn more about how our translation services could help you.
Avoid the Productivity Trap
Betty Friedan knew what she was talking about when she said, "You can have it all, just not all at the same time." The idea that productivity equals value is an outdated and incorrect business model. It leads to exhaustion, frustration, and burnout. Mind Café defined the productivity trap as "a compulsive need to always…
Is your company providing the best Customer Experience possible?
Customer experience is crucial to every business's success. It determines the business's ability to foster customer loyalty, generate revenue, and differentiate its brand. Benefits of delivering an excellent customer experience: More customer satisfaction More customer loyalty More recommendations More positive reviews What is the customer experience?  The term, also known as CX, refers to…
Agile Project Management vs. Waterfall Project Management
What was once a means to keep software developers on task, and within the scope of their projects, Agile project methodologies have pushed the boundaries of what it means to manage a project and be part of a project. Even further, agile leadership has become a near-standard for managers across the globe. Let's take a…
We'd love to learn more about your translation and localization needs.