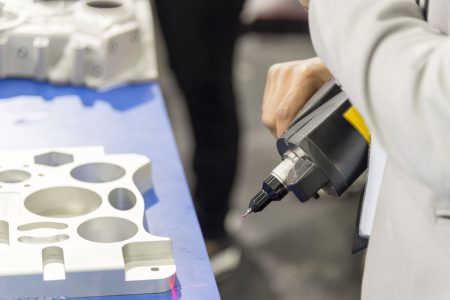 September 10, 2018
Benefits of Hiring a Pro for Technical Translation Services
September 10, 2018
Innovation in technology has continued to help to develop many different products and services that are very valuable for all consumers and businesses. While the products are very useful, they have also become very technical. For the average person that needs to understand how a product works and the benefits of it, the base writing and concept could prove to be too technical and advanced. In many cases, a great option would be to engage a professional that provides technical translations services. Having a technical translation completed can provide a business with a range of different benefits.
Explain Service to Target Customers
The main advantage of having a technical translation completed on a tech product is that you will be able to explain the product and service to customers. When customers use a new product or service, they want to be able to understand how it works and what the benefits are. In many cases, the original designers and engineers are not able to put the specifics into laymen terms. A technical translation will be able to translate the details of the product and put into a language that will help to explain and even promote the product and its features.
Patent Protection
Another advantage of having a technical translation completed is that it will help to provide you with patent protection. While a patent can be very technical, it would be a good idea to also file a translation along with the patent. This will help to ensure that anyone that is producing a similar patent will be able to quickly determine whether their product infringes on the patent. It can also provide a great guide for judges in the event an infringement goes to litigation.
If you are in need of a technical translation, you should contact us immediately to discuss the services that we can provide.
Avoid the Productivity Trap
Betty Friedan knew what she was talking about when she said, "You can have it all, just not all at the same time." The idea that productivity equals value is an outdated and incorrect business model. It leads to exhaustion, frustration, and burnout. Mind Café defined the productivity trap as "a compulsive need to always…
Is your company providing the best Customer Experience possible?
Customer experience is crucial to every business's success. It determines the business's ability to foster customer loyalty, generate revenue, and differentiate its brand. Benefits of delivering an excellent customer experience: More customer satisfaction More customer loyalty More recommendations More positive reviews What is the customer experience?  The term, also known as CX, refers to…
Agile Project Management vs. Waterfall Project Management
What was once a means to keep software developers on task, and within the scope of their projects, Agile project methodologies have pushed the boundaries of what it means to manage a project and be part of a project. Even further, agile leadership has become a near-standard for managers across the globe. Let's take a…
We'd love to learn more about your translation and localization needs.