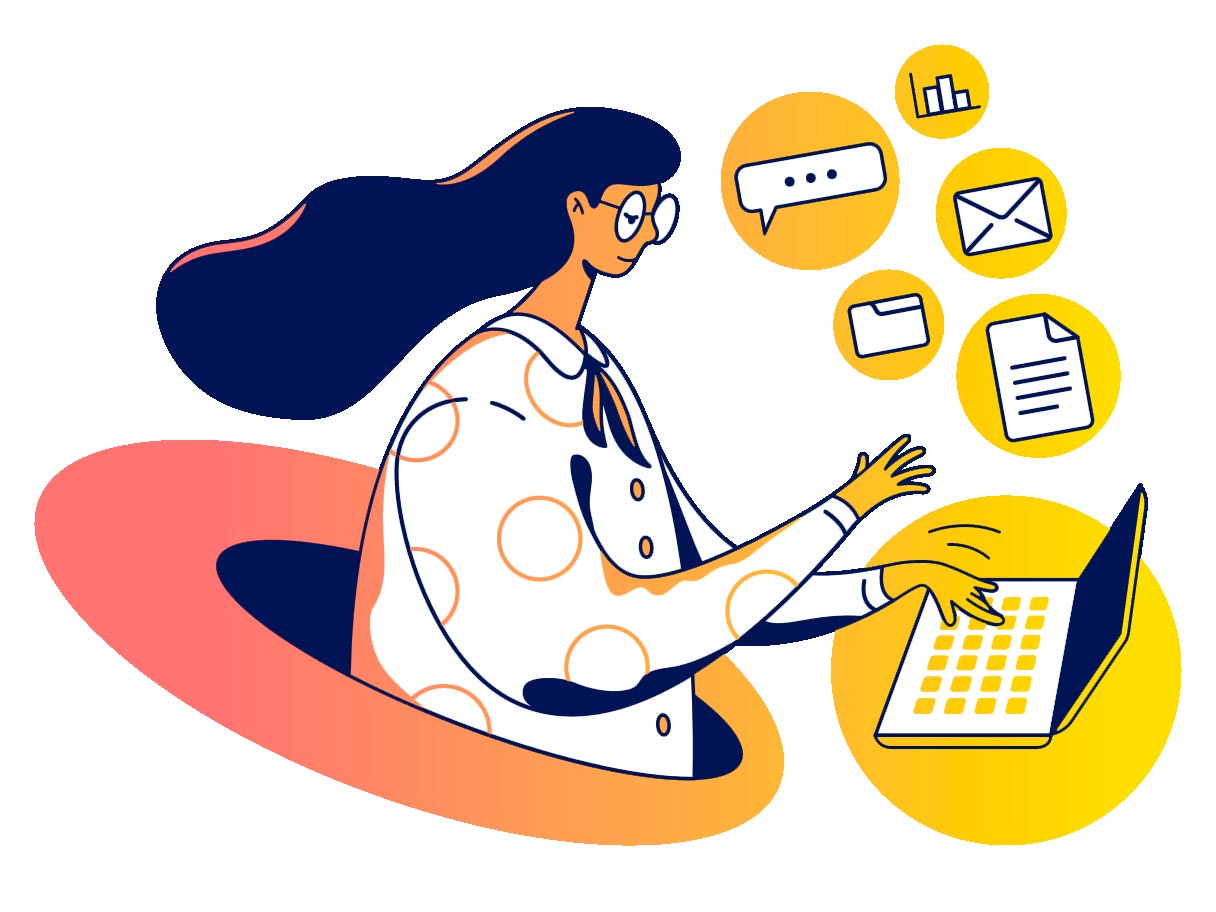 March 1, 2016
5 Things To Consider Before Getting Business Translation Services
If you're planning to sell your product or service in another country where a language other than English is spoken, you're going to need translation services.  Even within the US, it is often necessary to translate brochures  or flyers into different languages if you're targeting communities where the first language isn't English.  Universities often translate materials into foreign languages for the benefit of international students.  So there are various reasons why translation services might become necessary.  Here are a few things to consider before getting business translation services:
Can you improve your sales by getting translation?

 This is the most basic reason why people usually get translations.  If you're expanding your business to a foreign country or establishing a branch within a community in the US where the first language is not English, then your sales will definitely benefit by providing translations of brochures or flyers.

Will your services benefit if you get translation?

 Sometimes, it's not a matter of increasing sales but of keeping the customers you have.  Even if you run a mainstream business where most of the services you provide clients are in English, keeping some brochures in different languages can be helpful, especially if your business is located in a metropolitan or urban area.

What group are you targeting?

 Nowadays, it's standard practice to have translations in Spanish across the US.  However, if you're running a business in, for example, Jackson Heights, the Indian neighborhood in Queens, New York, it would be helpful to have some translations in Hindi, the most-spoken language of the Indian subcontinent.  On the other hand, if your business is located in Chinatown, you will need Chinese translations.

What kind of company image do you have?

 By being sensitive to people from different parts of the world, you can enhance your company image.  Just as certain companies are known to be great places to work for employees, others are known for their wonderful customer service, which often includes the ability to communicate with people in the languages they are most comfortable in.

How do you see your company expanding?

 Translation can also play a role in how you see your company moving in the future.  If you have a business in the US that you'd like to eventually take to Canada, especially the French-speaking part of that country, you might want to start getting French translations of your materials long before you actually expand.  This way, you'll start building a clientele and you'll be prepared when the expansion eventually occurs.
These are just a few things to consider before getting business translation services.  Contact us for more information and tips about moving your company in the right direction with the help of translation services.
Avoid the Productivity Trap
Betty Friedan knew what she was talking about when she said, "You can have it all, just not all at the same time." The idea that productivity equals value is an outdated and incorrect business model. It leads to exhaustion, frustration, and burnout. Mind Café defined the productivity trap as "a compulsive need to always…
Is your company providing the best Customer Experience possible?
Customer experience is crucial to every business's success. It determines the business's ability to foster customer loyalty, generate revenue, and differentiate its brand. Benefits of delivering an excellent customer experience: More customer satisfaction More customer loyalty More recommendations More positive reviews What is the customer experience?  The term, also known as CX, refers to…
Agile Project Management vs. Waterfall Project Management
What was once a means to keep software developers on task, and within the scope of their projects, Agile project methodologies have pushed the boundaries of what it means to manage a project and be part of a project. Even further, agile leadership has become a near-standard for managers across the globe. Let's take a…
We'd love to learn more about your translation and localization needs.