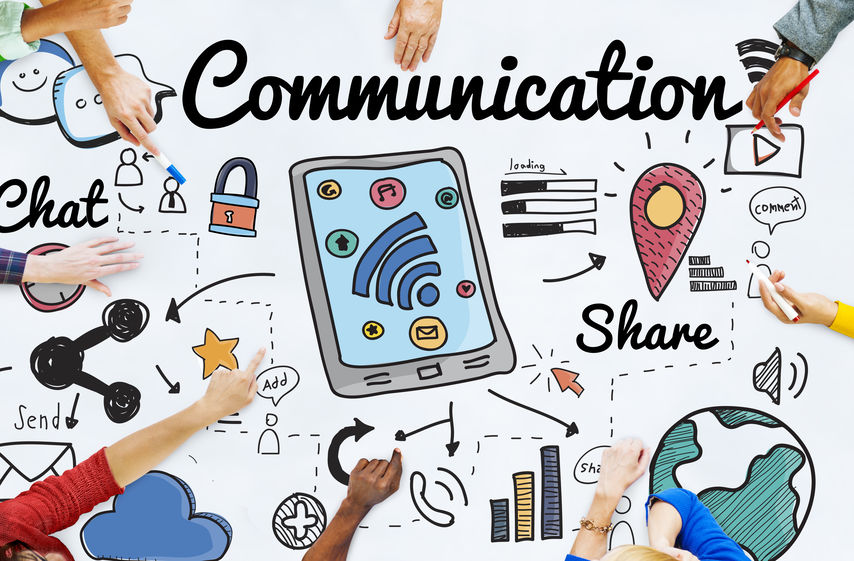 June 2, 2020
3 Ways Communication Has Changed in a Post-Pandemic World
June 2, 2020
The pandemic has changed almost every aspect of our lives, and the way we communicate is no exception. In order to successfully navigate a post-pandemic world, taking these changes into consideration is important if we want to communicate as well as we can. Here are a few of the biggest shifts we've seen:
1. Re-watching and Rereading Are Becoming Essential
Being able to have a record is one of the keys to communication during these times. Not everyone can attend online meetings at the same time, and not everyone can process online information at the same rate and with the same level of comprehension. Therefore, written and spoken recordings are necessary to ensure that everyone is on the same page. When they can access information repeatedly, people can take all the time they need in order to absorb and process.
2. Flexibility is Key
We must learn to take changes as they come. Nowadays, communications can be interrupted in any number of ways: a document hasn't gone through, a voice message won't load, or a webcam won't turn on. To communicate effectively, we must be prepared to adapt to changing circumstances and accept that people have different resources at their disposal.
3. Our Messages Must Be Clear and Precise
These days, misinformation is everywhere. In order to combat this issue, we must be as clear and precise as possible. We need to find the correct words to express ourselves, and we also need to be certain of what we say. This is certainly not easy, but it is doable as long as we have the right people around to articulate our messages.
We at Keylingo know all about clarity and precision, and we're here to make sure that your message comes across as effectively as possible. Let us know if you need language support for your video multilingual subtitles, voice over, technical manuals, marketing brochures or other collateral. Contact us to learn more about our translation services.
Avoid the Productivity Trap
Betty Friedan knew what she was talking about when she said, "You can have it all, just not all at the same time." The idea that productivity equals value is an outdated and incorrect business model. It leads to exhaustion, frustration, and burnout. Mind Café defined the productivity trap as "a compulsive need to always…
Is your company providing the best Customer Experience possible?
Customer experience is crucial to every business's success. It determines the business's ability to foster customer loyalty, generate revenue, and differentiate its brand. Benefits of delivering an excellent customer experience: More customer satisfaction More customer loyalty More recommendations More positive reviews What is the customer experience?  The term, also known as CX, refers to…
Agile Project Management vs. Waterfall Project Management
What was once a means to keep software developers on task, and within the scope of their projects, Agile project methodologies have pushed the boundaries of what it means to manage a project and be part of a project. Even further, agile leadership has become a near-standard for managers across the globe. Let's take a…
We'd love to learn more about your translation and localization needs.