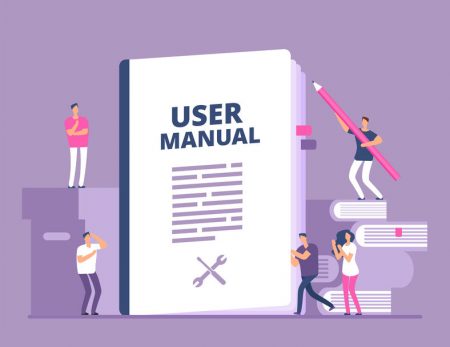 April 22, 2020
3 Things to Look For When Hiring a Technical Manual Translation Service
April 21, 2020
Technical manual translation requires a different set of skills that not all translators possess. High accuracy and knowledge of the terminology used in the field are required to ensure the translated version contains the same ideas found in the original document. Since these technical documents are often used in machinery, automobile and electronic device operation, having the right language helps us avoid misunderstandings and incorrect instructions that could end up costing dearly. Here are things to look out for when hiring a technical manual translation service.
Check the Translator's Experience
One way to make sure you pick the right person for the job is to look at their past projects. Find projects that have similar aspects to the one you are working on and pay attention to the kind of language they use when translating technical content while remembering some industry-specific terminology may require the use of a glossary.
Start Small
Before committing to a long-term project with a translating service, consider giving them a trial assignment to see how things go. This works quite well for companies you first work with to understand not only the quality of their work, also their processes and timelines. Most professional services will have no problem with this, as it gives them a chance to establish a long-term working relationship with you.
Knowledge in the Subject Matter
Technical translation is not just about knowing the destination language well enough. Even native speakers have trouble speaking technical terms if they are not in the field. That's why it's important to check the translator's credentials to make sure they have knowledge in your project field.
Hiring technical manual translators with the right skills is critical to your project success. Let us know what questions you have and we'll help guide you through the process.
Avoid the Productivity Trap
Betty Friedan knew what she was talking about when she said, "You can have it all, just not all at the same time." The idea that productivity equals value is an outdated and incorrect business model. It leads to exhaustion, frustration, and burnout. Mind Café defined the productivity trap as "a compulsive need to always…
Is your company providing the best Customer Experience possible?
Customer experience is crucial to every business's success. It determines the business's ability to foster customer loyalty, generate revenue, and differentiate its brand. Benefits of delivering an excellent customer experience: More customer satisfaction More customer loyalty More recommendations More positive reviews What is the customer experience?  The term, also known as CX, refers to…
Agile Project Management vs. Waterfall Project Management
What was once a means to keep software developers on task, and within the scope of their projects, Agile project methodologies have pushed the boundaries of what it means to manage a project and be part of a project. Even further, agile leadership has become a near-standard for managers across the globe. Let's take a…
We'd love to learn more about your translation and localization needs.